School Council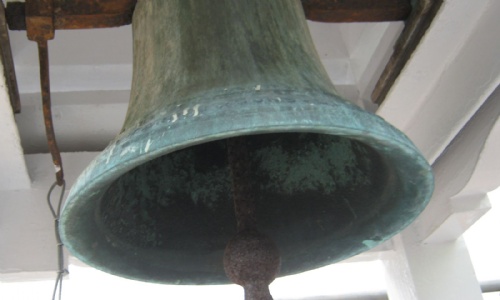 School Council have been working hard on planning our new PE warm up circuit this year. We talked with the school council at the beginning of the year about what they felt needed to be improved in the school. They felt the playground needed to help them improve their independence, perseverance and co-operation skills more. We have been looking at how to keep ourselves safe but perseverance with new risks too.
School council were instrumental in planning the apparatus we chose for our Circuit on our playground. They thought carefully about what they would do on the apparatus and what skills they would help or challenge their friends.
School Council are very proud of our new apparatus and belive it has made a big difference to playtimes, PE sessions and encouraging more physical activity throughout the school day.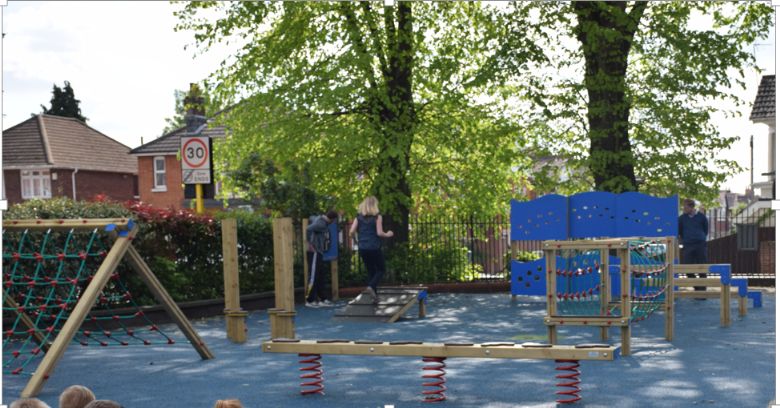 The School Councils main actions for this academic year are:
Support the Leadership to spend the PE Government Grant to enhance and provide sustained physical activity for all. Plan new warm up circuit for PE and playtimes
Identify areas of the school environment that they would like to improve
Collect their peers views on school timetables and curriculum
Complete children's SEF for 18/19 to support leadership decisions
Click on the link below for children's school 18/19 SEF.
We are also very proud of our deputy school council members. They are our eco warriors and they work on improving our reduce, reuse and recycle systems so that we do our part to keep our planet healthy!
The Eco School Councils main actions for this academic year are:
There current focus is developing our Sensory Garden
Reducing pollution around the school gates.
Gaining New Healthy Schools Award