Starting School - September 2020
Admission in September 2020
This School Admission Letter was emailed to you on Thursday 16th April if the Local Authority have offered you a place at our school for September 2020
This letter is welcoming your little one/s who are starting with us in September.
Please check you inboxes (please note it may have gone to your junk folder)
SCHOOL ADMISSIONS
Due to the coronavirus pandemic the school are currently considering how it will manage induction to school this year. We have emailed the parents /carers of all children who have been offered a place at Shirley Infant School for admission to Year R. If you have received an offer, please add the school admission email (infantadmissions@shirleyschools.co.uk) address to your email contacts to ensure you receive all of our important information and updates. If you have not received an email please contact us.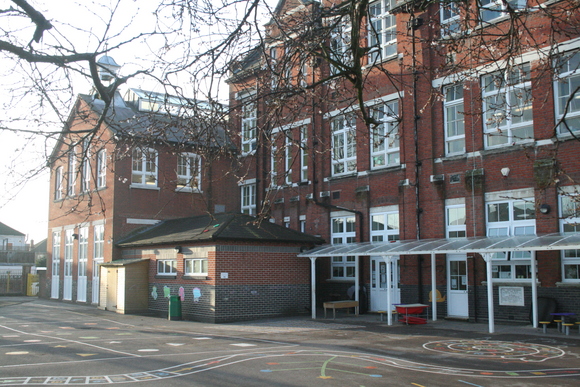 We understand the current situation is very daunting and that many of you are hearing things in the news about when schools will return and what impact this will have on your child's start to school. We are sad to say we do not know at this stage any more than you do and often we are finding things out at the same time as you. We would like to reassure you that we place a high importance on transition at Shirley Infants. We believe that in order for children to settle into school feeling happy and safe, a strong transition is required. So please let us reassure you there will be a transition into school even if it looks different to our normal provision. Your little one will gently be prepared for school. We plan to still make contact with all of your pre-schools to collect the information on your little ones as we always would and we will endeavour to carry out visits to the pre-schools as soon as the government allows. This may mean that you will not find out your child's class teacher until July where you would normally be given this information in June.
We would like to thank you for your understanding and reassure you we are thinking about the current challenges and how to welcome you and your little one to school.
We have shared with you our Pupil Registration Form with you by email. Please complete the form fully online as soon as possible. We will need you to bring in your child's original Birth Certificate once our school reopens. This form must be completed by the school by 22nd May 2020 at the latest. In addition, after submission, it is important that you inform the school office of any changes in personal circumstances to ensure that up to date records are maintained.
If your circumstances change, meaning that your child no longer requires a place at Shirley Infant School, it is essential that you inform either the School Office or the Local Authority (LA) immediately.
LA Email: school.admissions@southampton.gov.uk
School Email: infantadmissions@shirleyschools.co.uk
Please take a look at the website and help your little one get ready for school.
We look forward to meeting you all and welcome to our Shirley family.
Yours sincerely,
Cate Gregory & Laura Watts
HEAD TEACHER & DEPUTY HEAD TEACHER
More information about the next stage of the process wil be updated after this date and can be viewed here.
On-time school place applications for September 2020 entry have now closed. If you missed the deadline, you will need to make a late application online with Southampton City Council.