Our School
How we are organised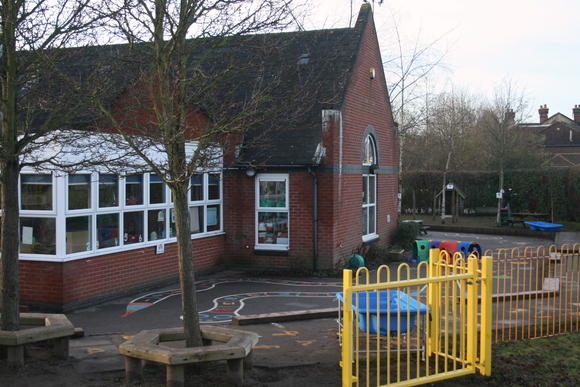 We occupy the ground floor of a three-storey building built in 1912. The top two floors are occupied by Shirley Junior School. An Early Years extension to the Infant School was built in 1997. The Infant School has its own entrance and playground, but shares the field area and the school pond with the Junior School.
The standard number of pupils for each year is 90 and there are currently 270 children on roll. There are three classes in each of the three year groups, which are of mixed ability.
Classes in Year R are supported by full time and experienced Early Years' Assistants while Teaching Assistants work in the Year 1 and 2 classes every morning. Further support is given to children with particular special needs. Some of our classes have Teachers who job-share.
Each Year Group is led by a Year Group Leader who is a member of the Senior Leadership Team (SLT) and Year Group Teachers plan together on a weekly basis.
All Teachers have responsibility for ensuring that various subjects are taught well throughout the school, while Teachers who are members of the Senior Leadership Team take on extra responsibilities.