Remote Learning
We are pleased to provide for you our Welcome Booklets for the children's classes next year. Please click on your child's class picture for next year below;
Whole School Welcome Booklet
Please click on the school logo below to view our return to school welcome booklet.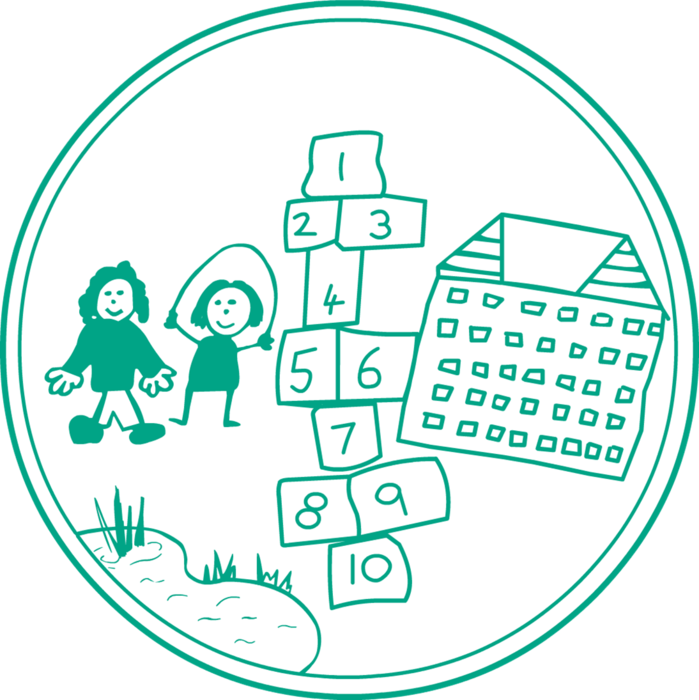 Home learning with your child/ren can be tricky. The children are not used to these routines and will find it a challenge to settle. We have found making Monday-Friday different to the weekend helps them understand the new expectations on them. A visual timetable as suggested below will help the children distinguish this difference and help you out too!
Please remember you are not being asked to home school your little ones as this is very different. We are asking your support your child's learning, so the gap does not appear in your child's learning whilst they are isolating. Please see Google Classroom for each day's learning.
The learning we are setting is not new learning. As the government announced the National Curriculum has stopped and therefore, we are producing activities that will support the previous learning experiences in school. We are trying to set activities that can be carried with and without a printer to support all family resources. The staff are producing activities that could also be easily copied out onto paper if you do not have a printer at home.
We know that whatever practise you support your little ones with will help them when they return to school. We want to reassure you that we will support the transition back into school once the government announces our return. We are already working hard to think about how this will look for our children. As always the children's personal, social and emotional development is at the forefront of our ethos and thinking and this situation will be no different. Always at the heart:
'Every Child, Every Chance, Every Day'
We would recommend a daily practise of the following:
Reading - 20 minutes - this is a great free resource Oxford Owl for home https://www.oxfordowl.co.uk/for-home/
Reading reflection (questions, comments or drawing about what they have read) - 10 minutes
Maths activity or online games such as ICT games - 20 minutes (See home learning resources tab too)
Spelling practice (the normal half-termly words or Year 1 and 2 common exception words) - 20 minutes
Home learning project set at the beginning of this half term for your year group
Mini PE lesson - Yoga bugs or go-noodle on youtube are great (please remember your parental settings on your device)
Please do not feel that children should be learning at home for 6 hours a day! Home learning works differently as it is generally 1:1, so it is more intensive and can therefore be done in smaller bursts. Please take the opportunity to enjoy time together, and to relax together as well, if you can. It is also a great opportunity for children to do some self-directed learning if they wish - a project on dinosaurs, fashion, a famous athlete/explorer/performer/inventor, or a different culture: it's all learning. You could call it MOOT!
We are not expecting you and defiantly not asking you to follow this. However, as teachers we naturally break down a day and we thought maybe you might like to break your day down into a mini school day too ie,
9:00 Maths
9:30 Phonics games
10:00 Snack time
10:15 playtime (in the garden or board games)
10:45 Art / Mini PE
11:15 Tv time
11:45 help prepare lunch
12:00 lunch
12:30 playtime (in the garden)
1:00 Reading
1:30 MOOT or own choice play (parents time to catch up)
2:30 Story time
E-SAFETY update: During these unprecedented times, we are so grateful for the use of technology and the way that it keeps us all connected even though we are apart. Here at Shirley Infants, we believe that the Internet is a great resource but it can also be a potentially dangerous place, especially for our children.
Childnet is an online safety charity who have recently launched some interactive videos to get you talking about how to keep safe when using the Internet. You can access these by clicking on the link below.
Each video has some fun interactive games as well as some optional follow-up activities to extend your child's knowledge.
We hope that these videos will prove useful to you during this time.
https://www.childnet.com/resources/video-lessons