Look at what we do in Year 1
Spring 1
This half term our topic has been called 'Out of this world'. The children have enjoyed learning about many famous astronauts including Helen Sharman, Buzz Aldrin and Neil Armstrong and as part of their home learning project, researched an astronaut of their choosing.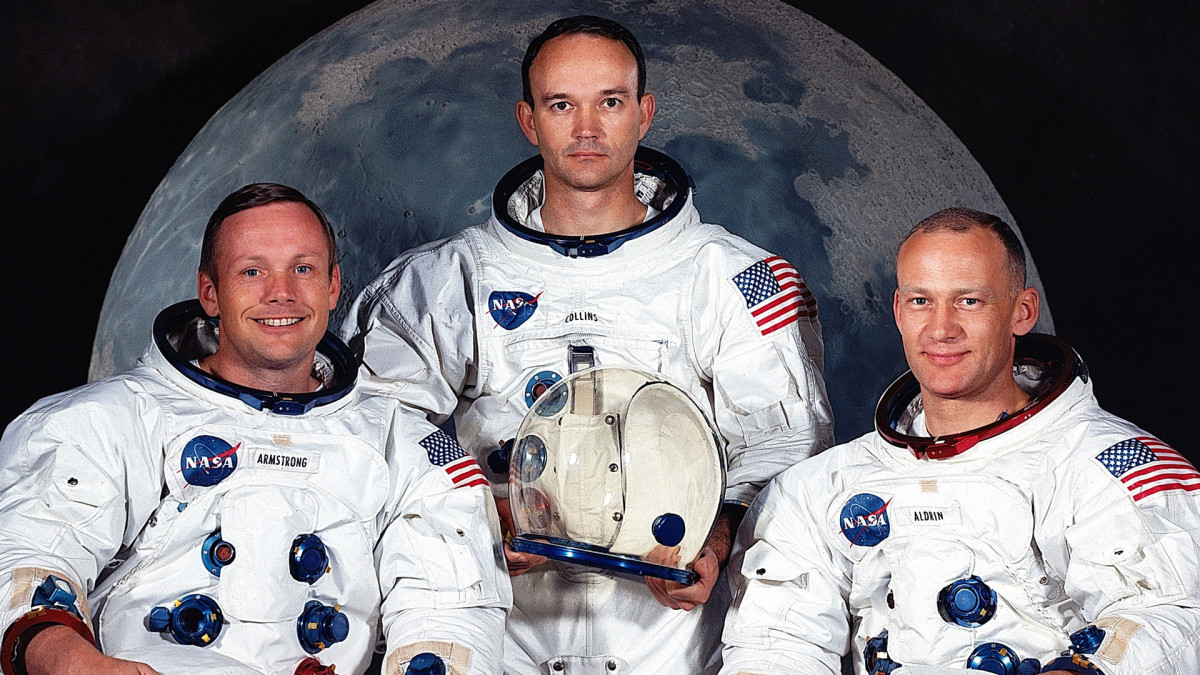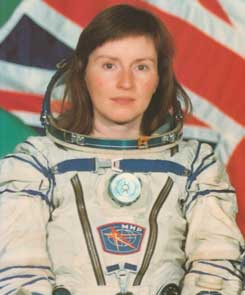 In English we have learnt about how to write a set of instructions. The children applied this learning to write instructions to make their very own rocket. They enjoyed making these and testing out their instructions.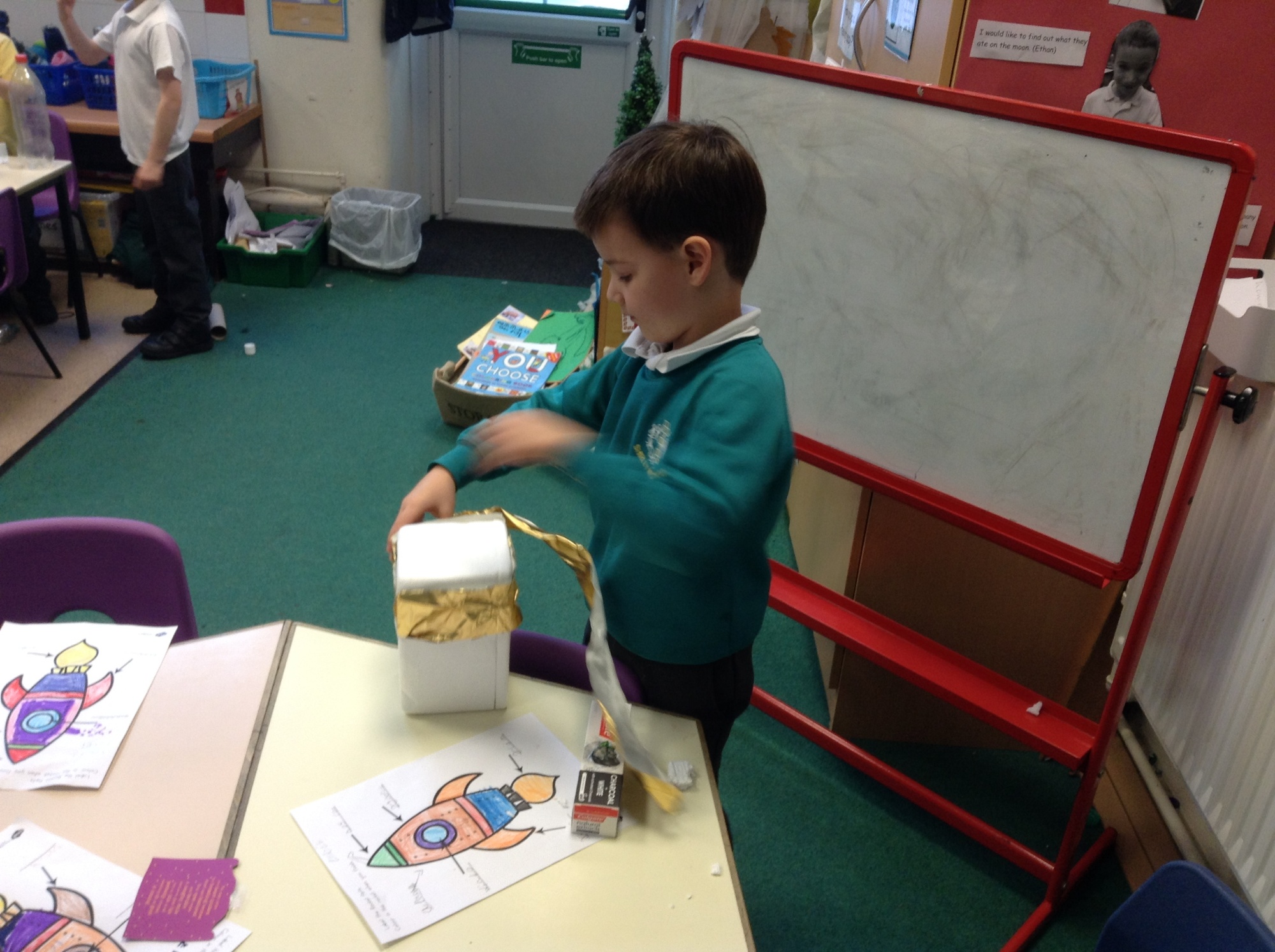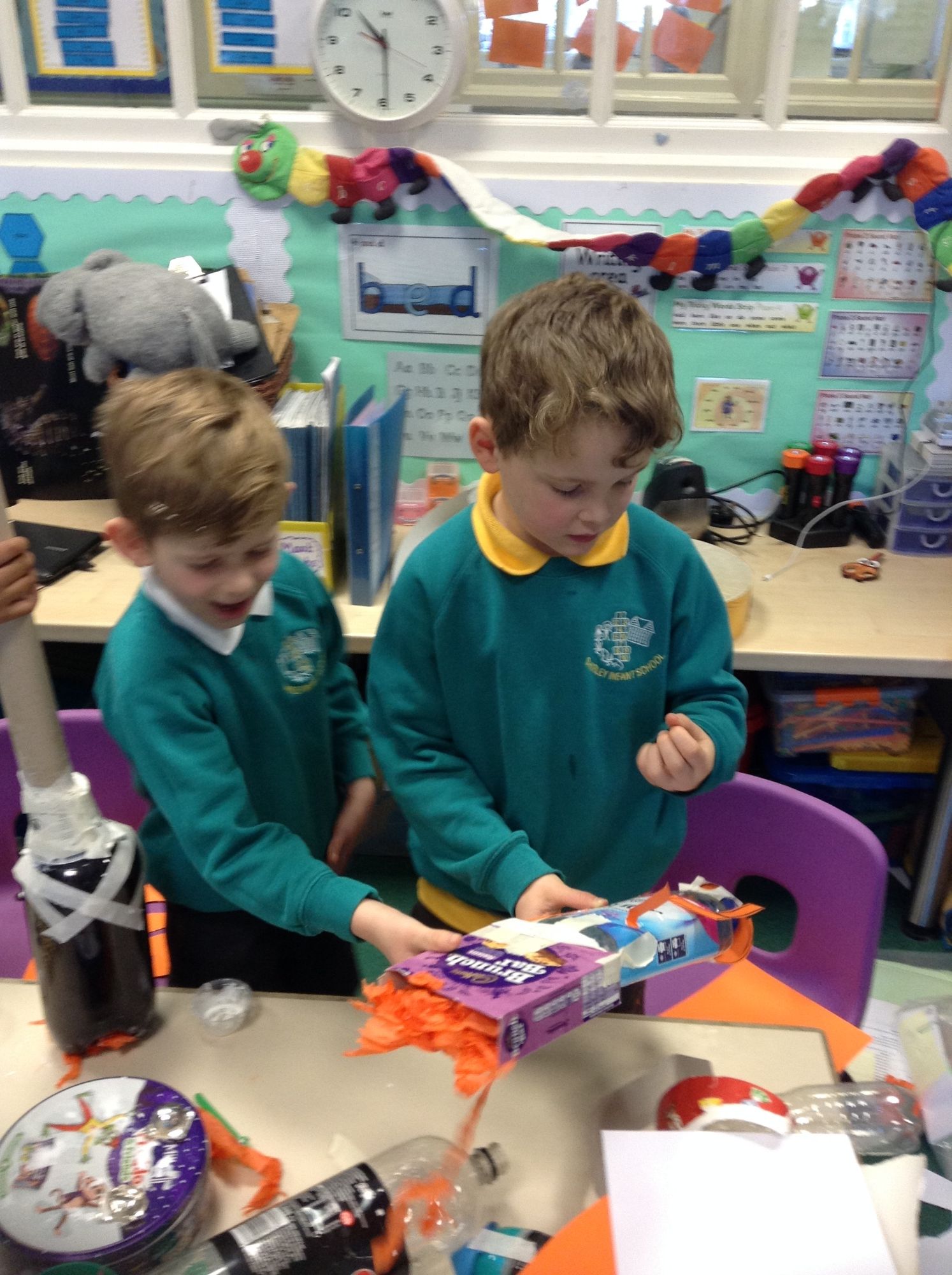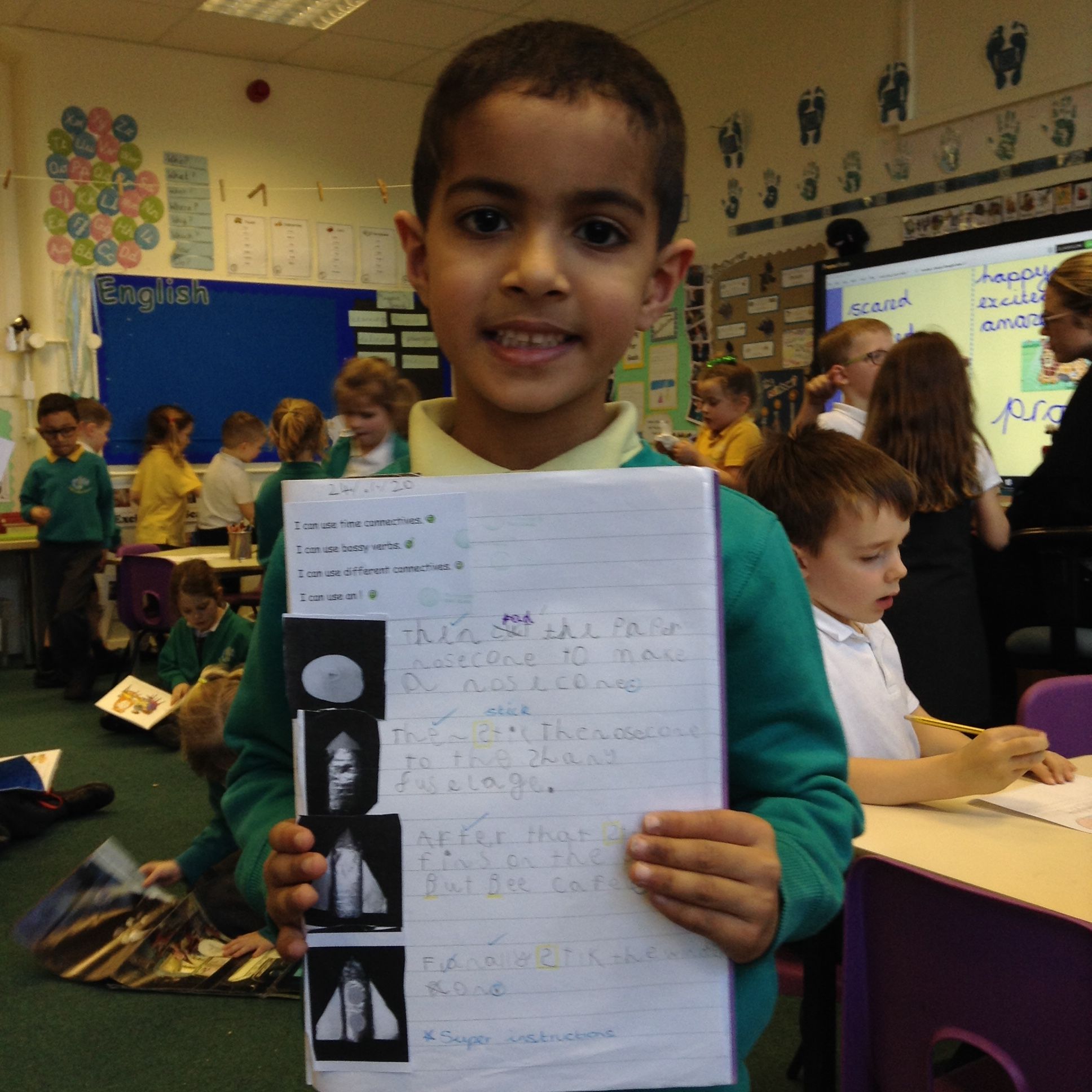 In dance the children retold the story of the moon landings. They choreographed sections of the dance to show the journey of the 3 brave astronauts and finished their dance with the placing of the American flag on the moon.
Autumn 2
The children have thoroughly enjoyed this new topic which has been all about animals. They have learnt to classify animals into their different groups.
The topic kick started with a visit to Paultons Park where they spotted lots of different animals. They got the opportunity to hold different animals and learn about their habitats. See some of the animals below.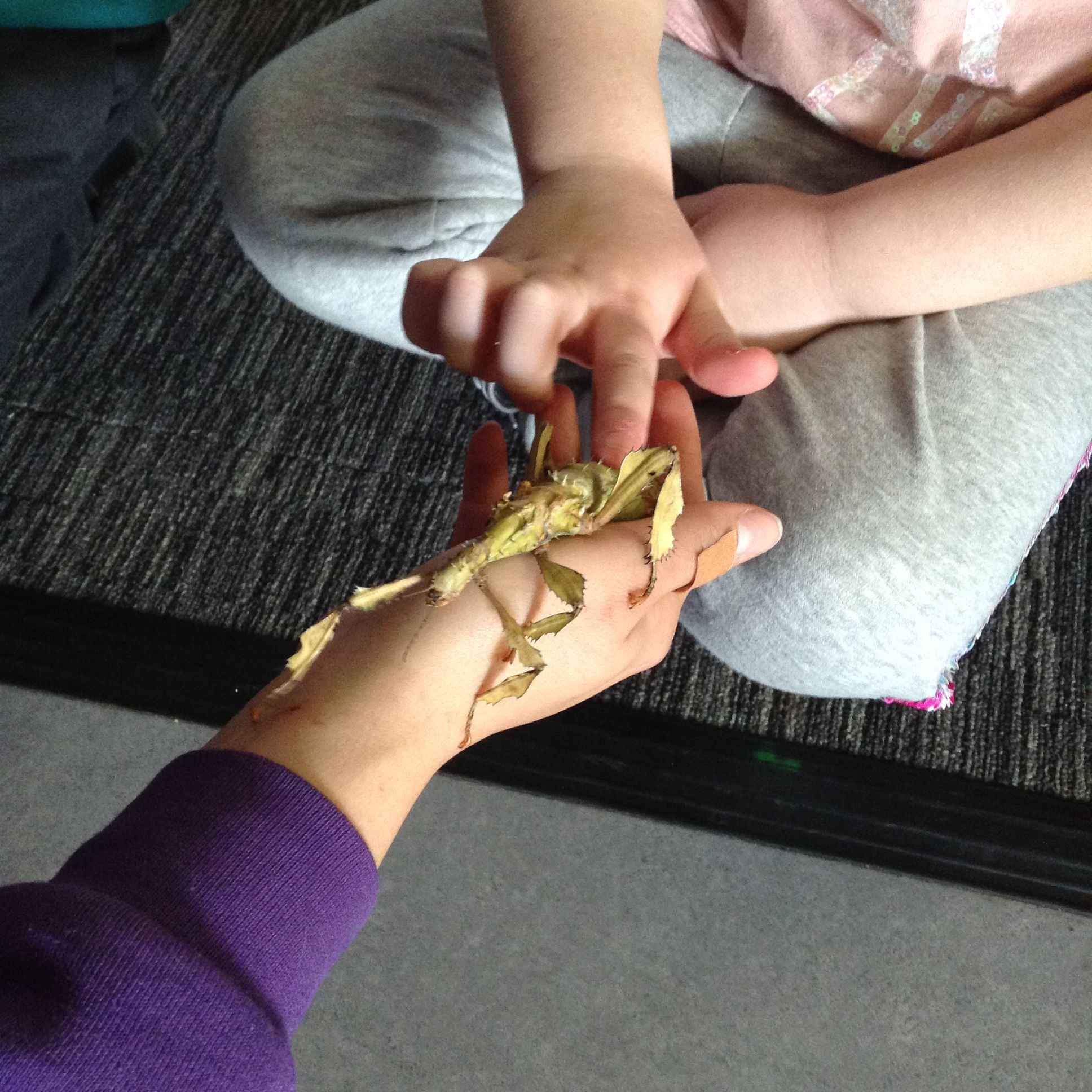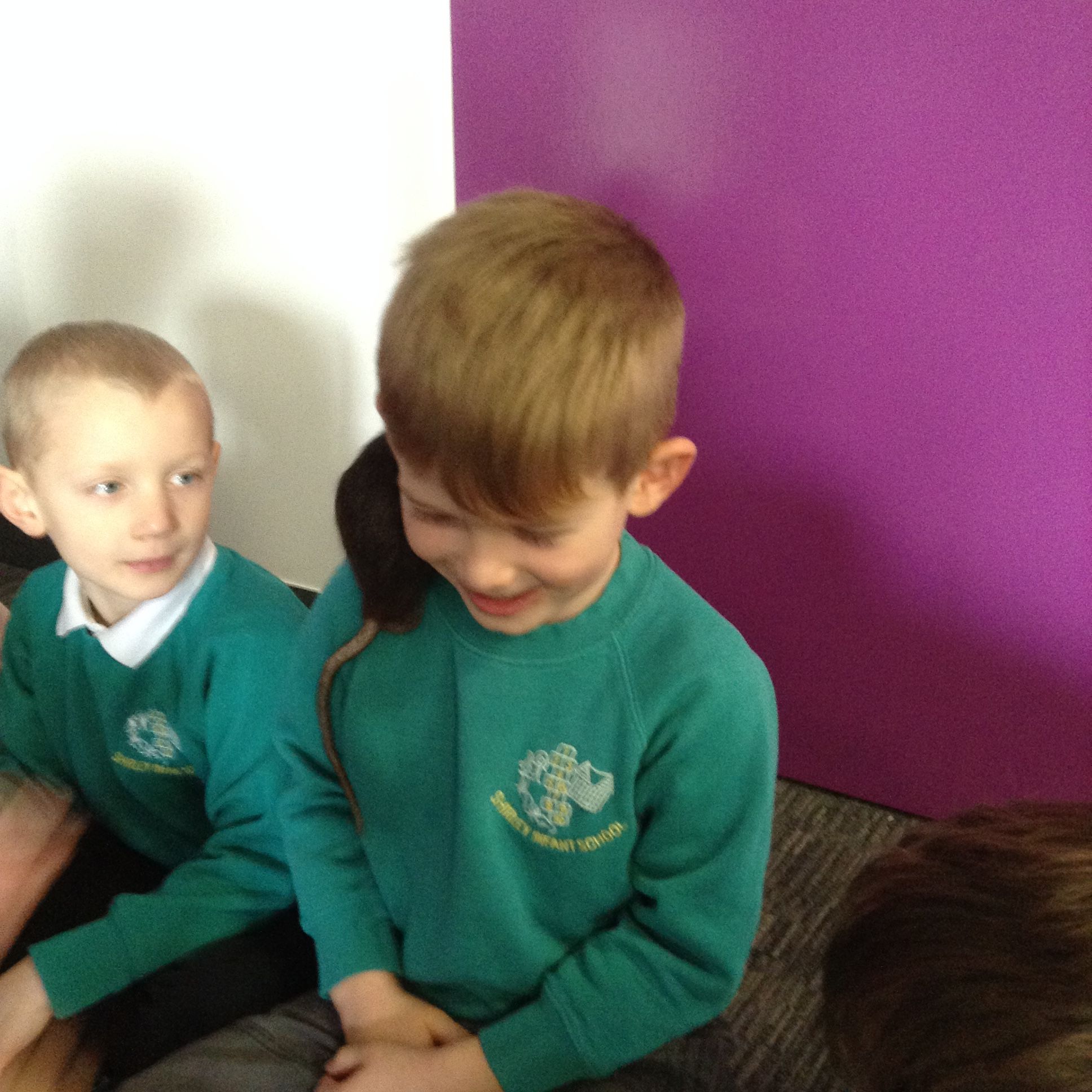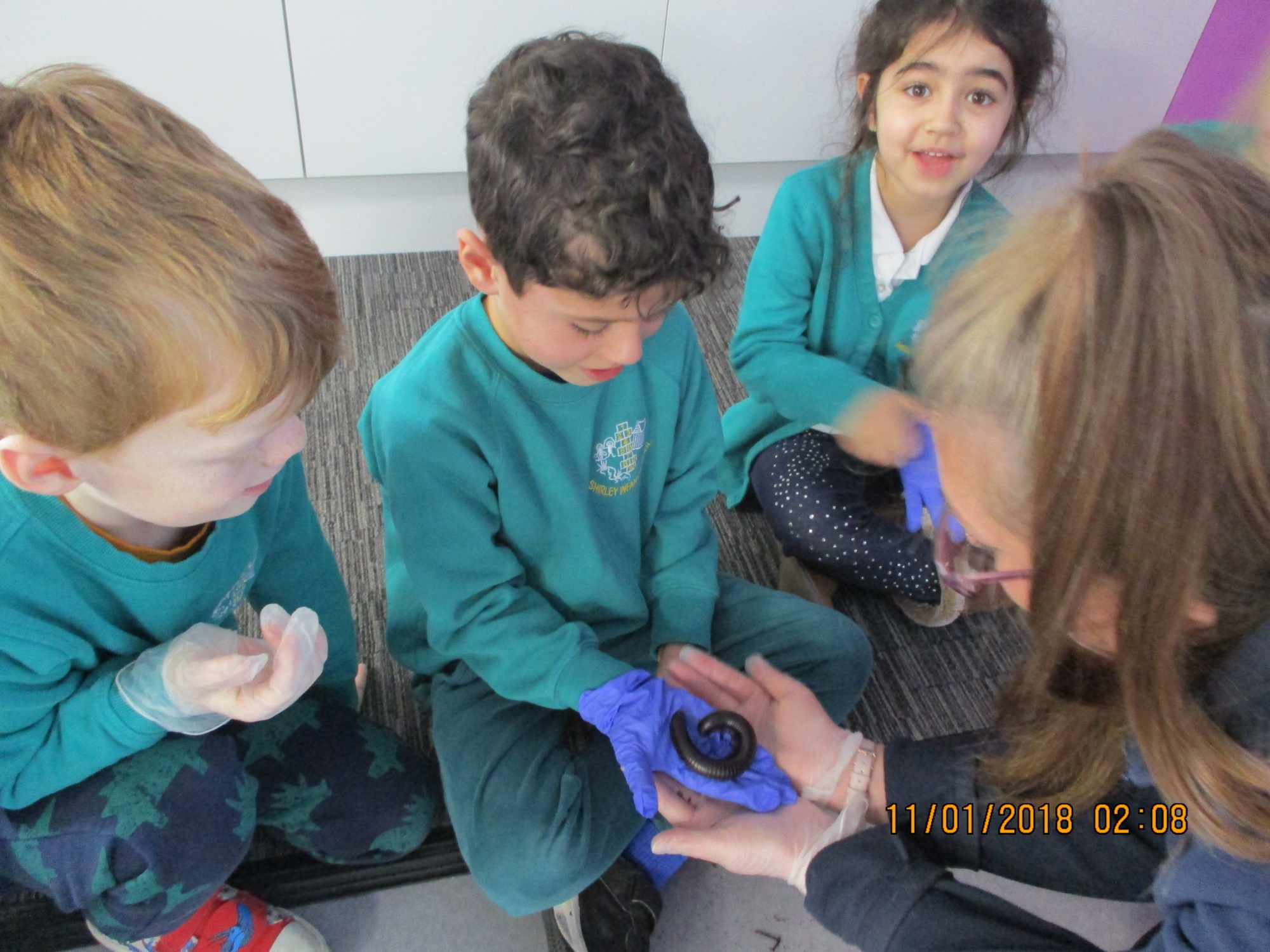 The children learnt about how we can look after animals. They researched how plastics can be damaging for the sea creatures. To show their thinking they created an art gallery to represent what is happening to the animals if people do not recycle plastics.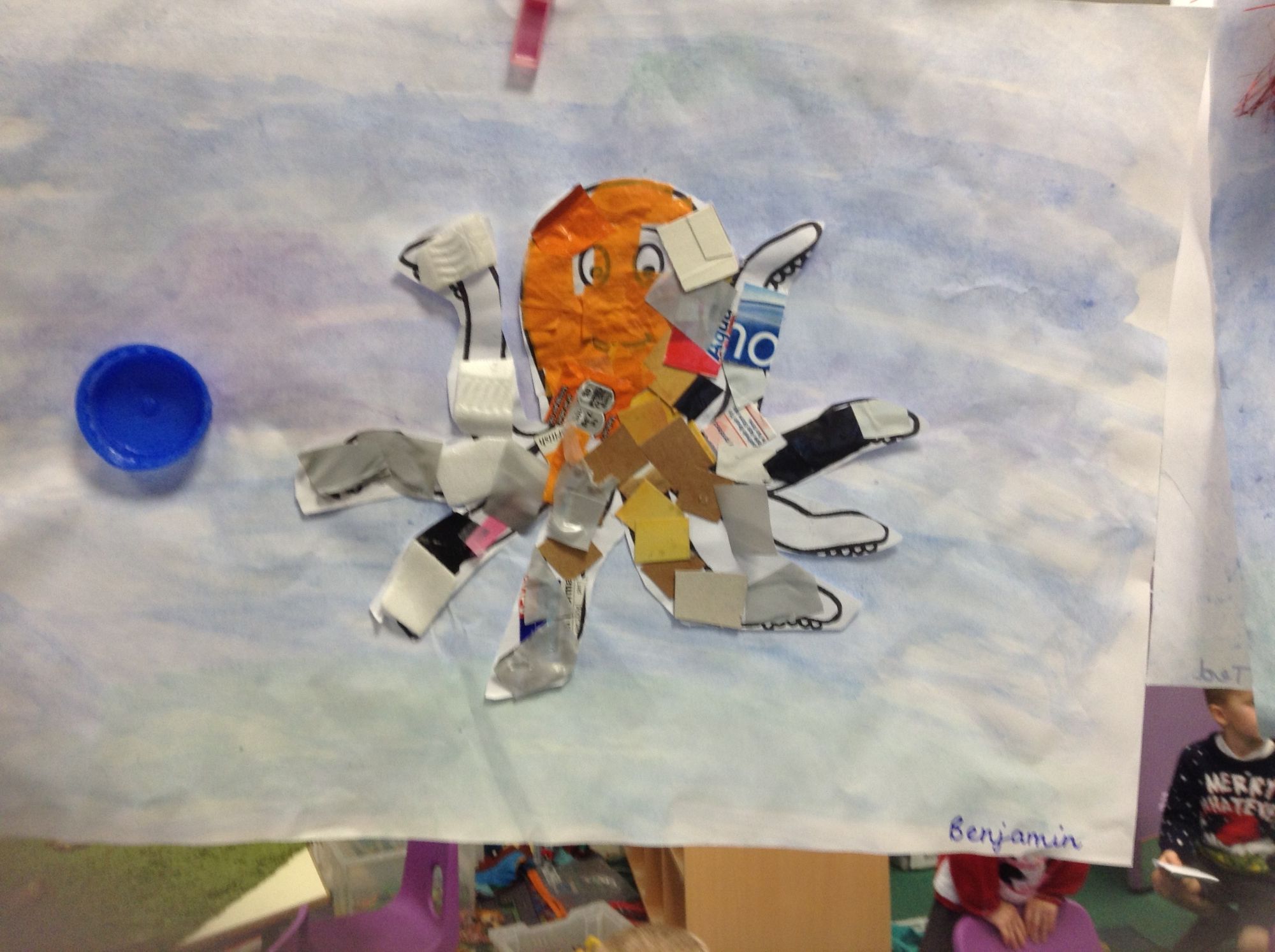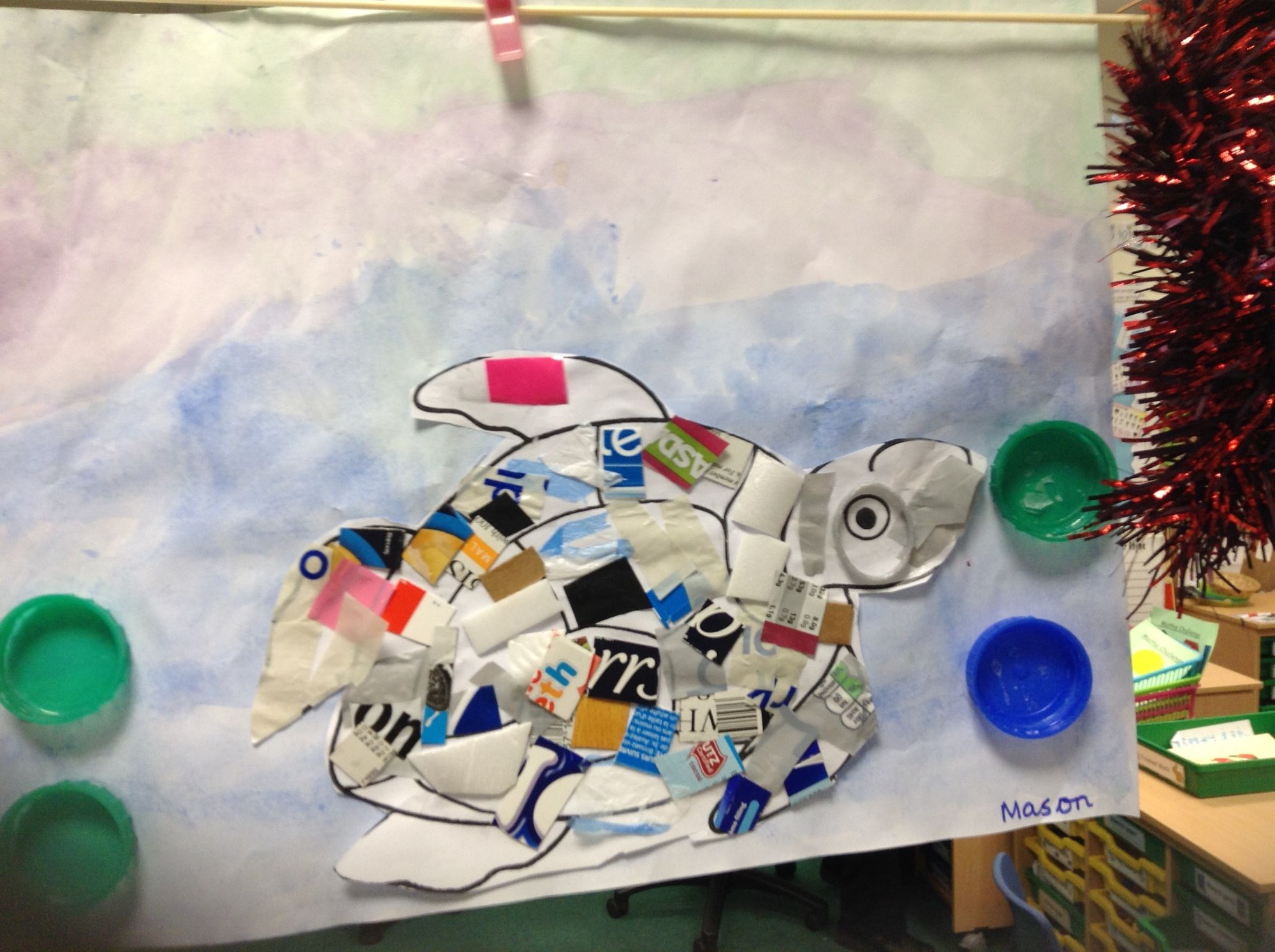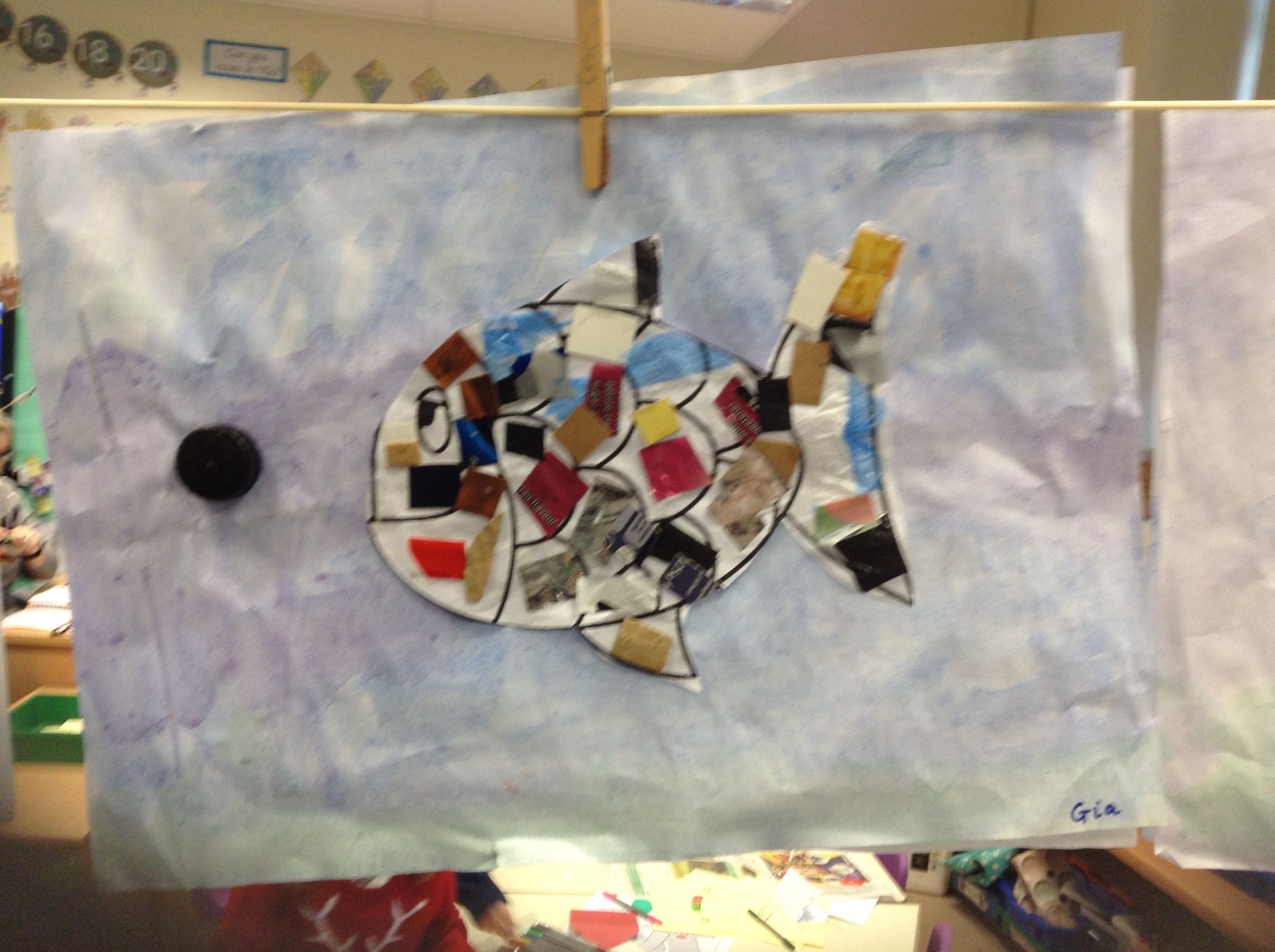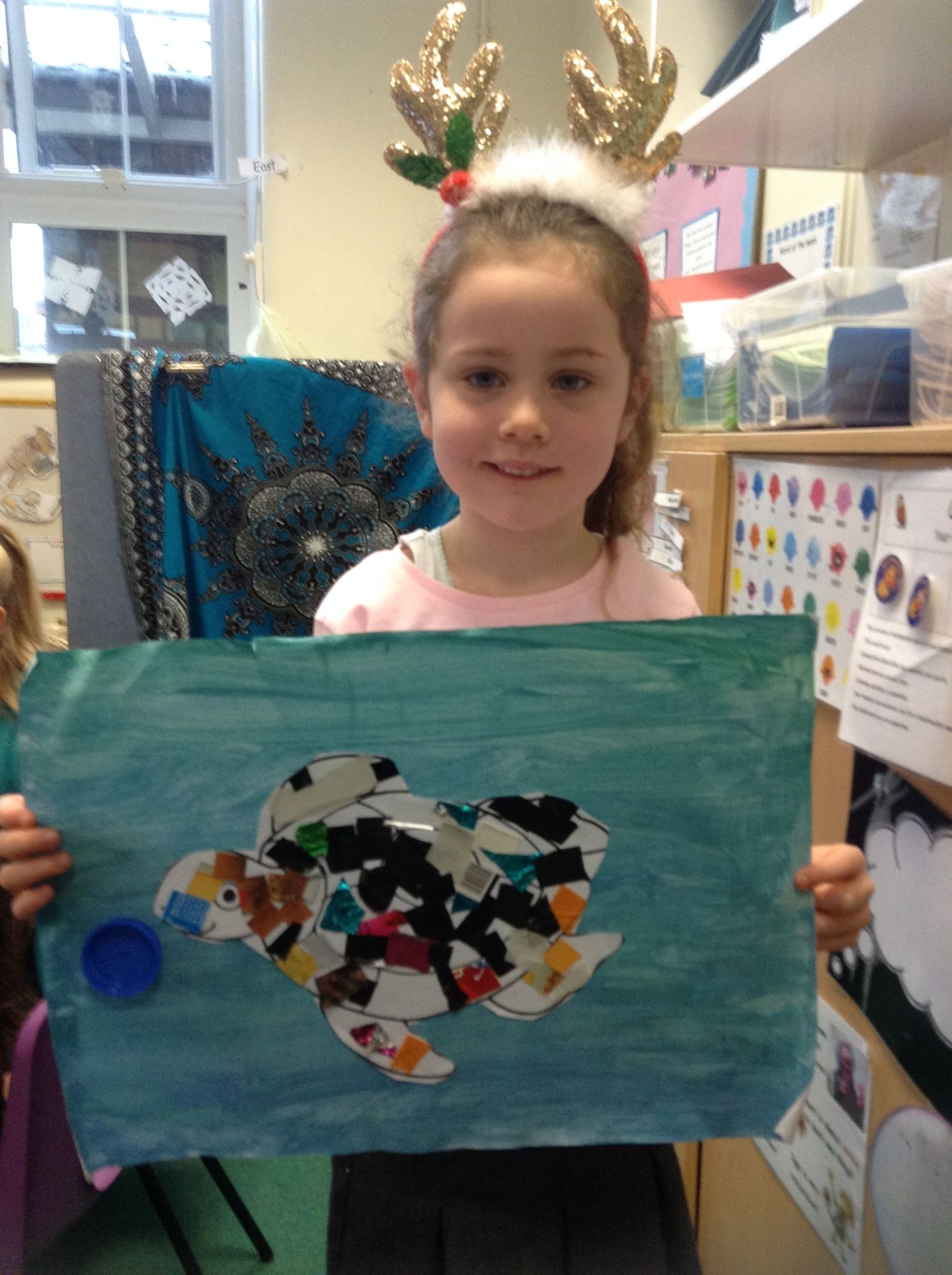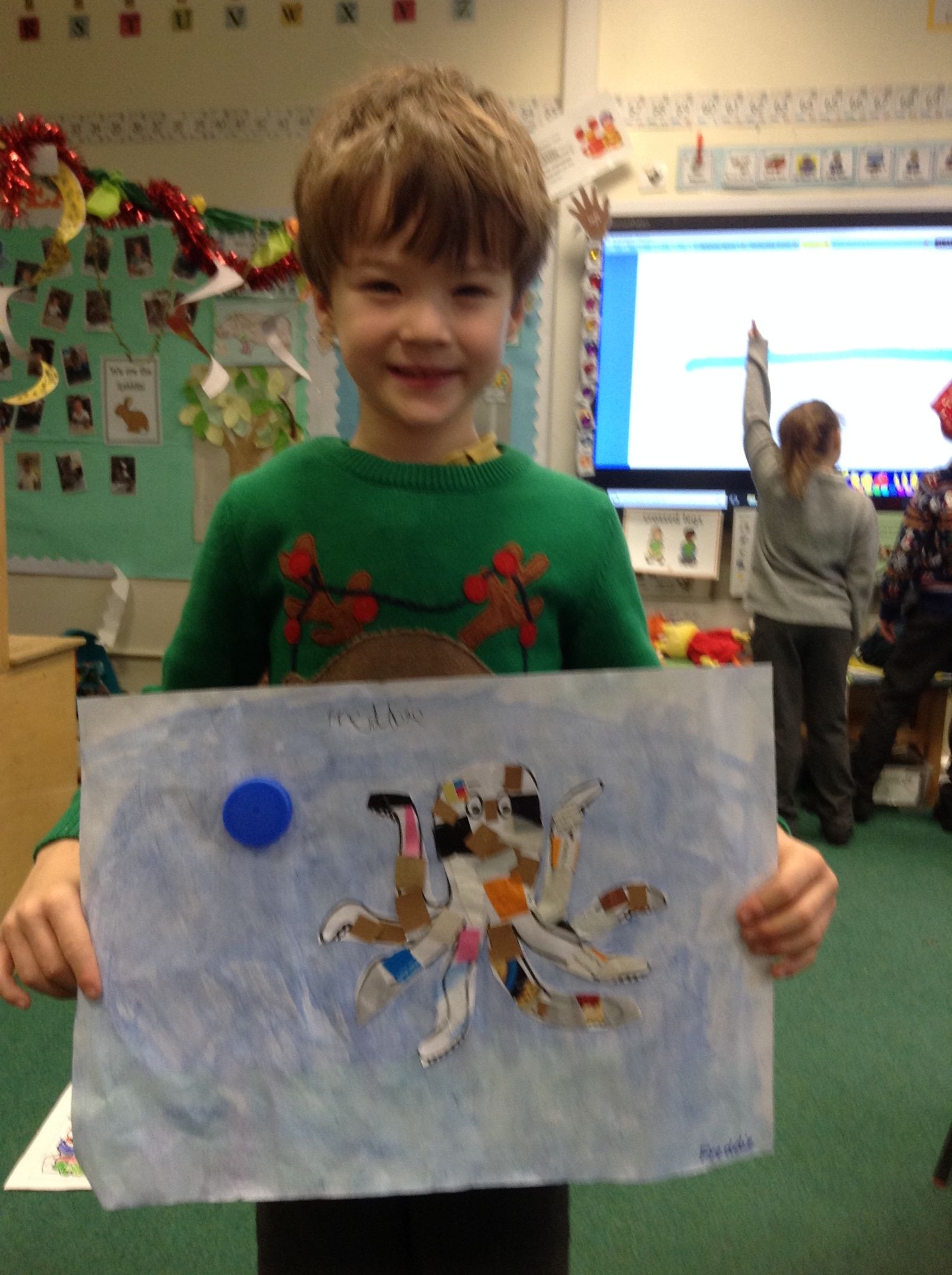 Autumn 1
Once upon a town
During this topic the children have enjoyed reading a range of traditional stories and discussing their favourite characters. They acted out scenes from the 'The gingerbread man' and learnt actions to help retell the story. They wrote their very own 'gingerbread man' stories using lots of great adjectives to make their stories interesting. They baked gingerbread biscuits and made wonderful masks for characters from this story.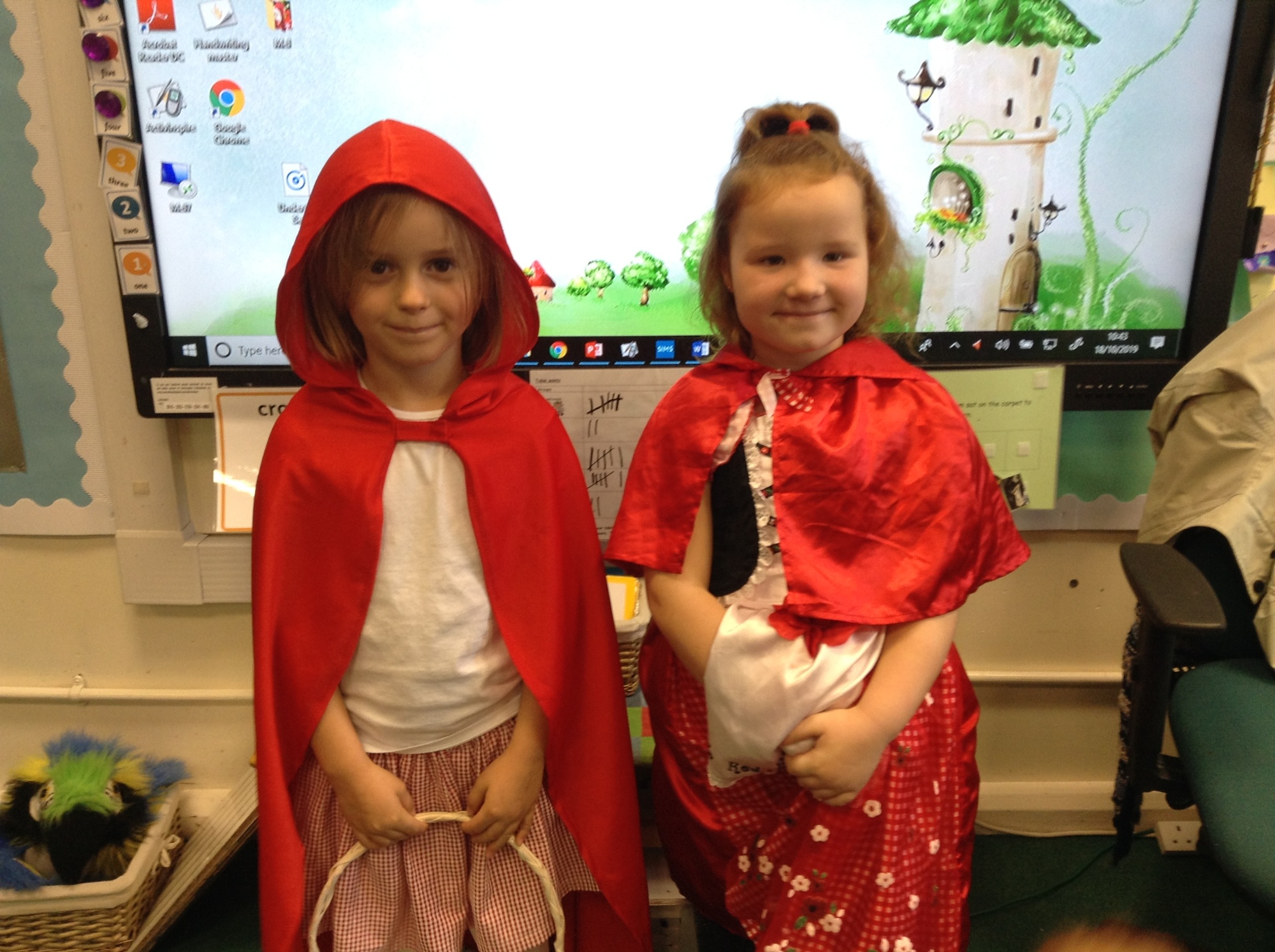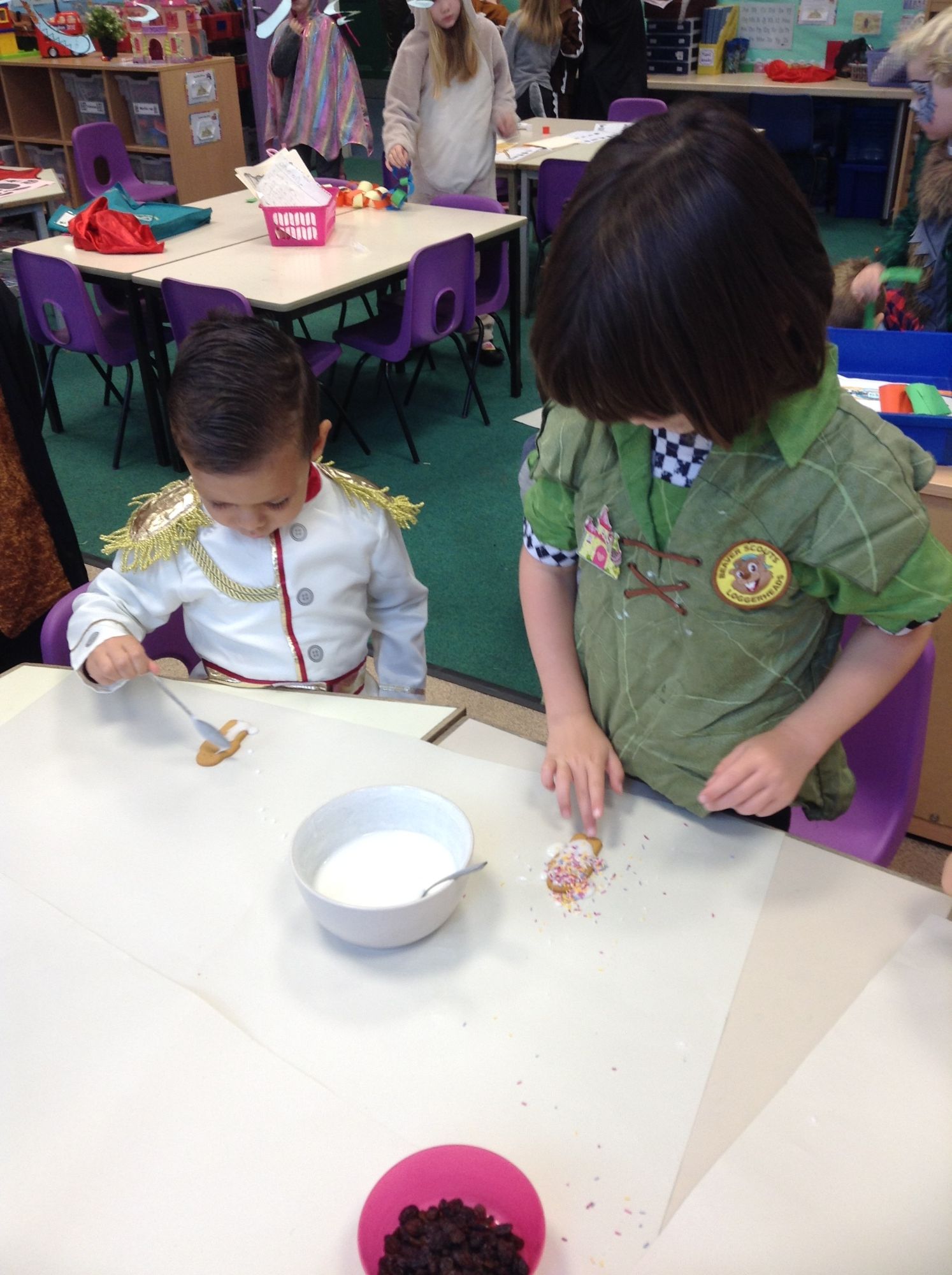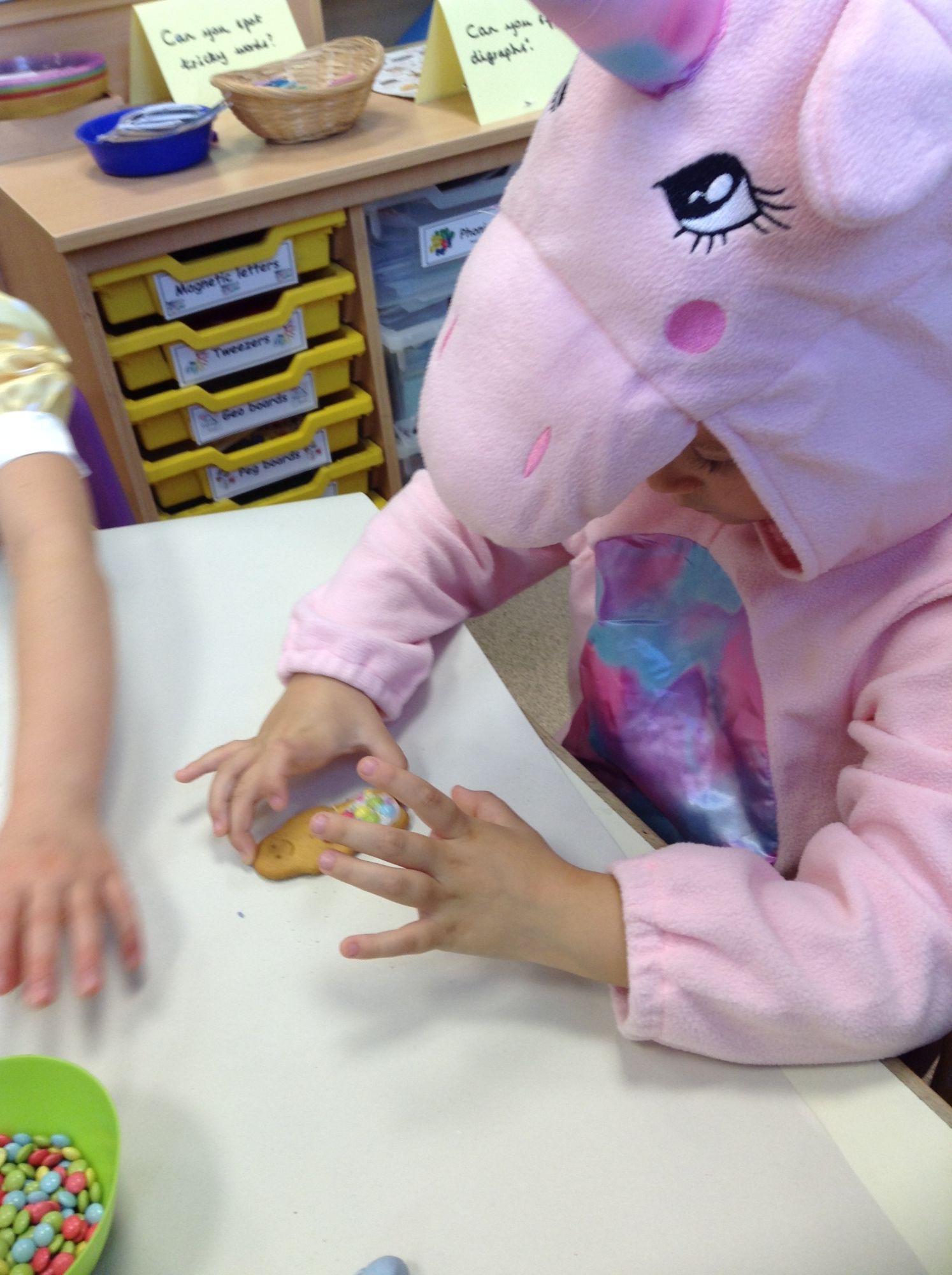 In Geography the children learnt how to create a map for a traditional character. They learnt how maps have symbols and we can use a compass to help find North, South, East and West.