Open Mornings for 2021/22 Admission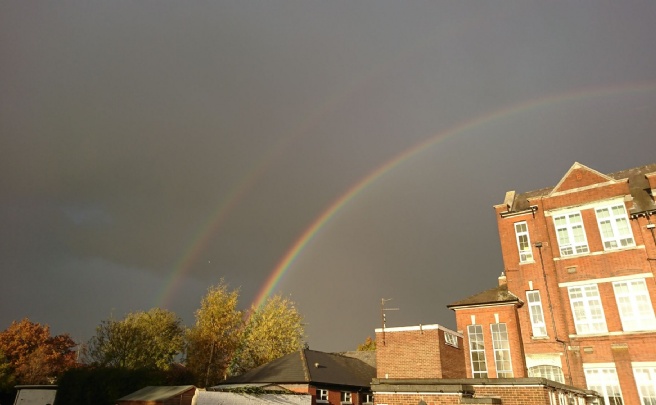 UPDATE 28.10.2020 - Updated 7.11.202
As a school we had been desperately hoping to allow visits for prospective parents later in this term. However, we have received guidance early in September from the Local Authority that we are not permitted to conduct school tours. This is so disappointing as it is one of our highlights to welcome you as perspective parents and allow our children to show you their school. We have an amazing team who work tirelessly to bring a fabulous curriculum to your little ones. We have a beautiful old building with such character and once inside it celebrates the children and our curriculum.
We are delighted to show you our tour and welcome talk on our school. Please click on the video below for our Head teacher, Mrs Gregory's welcome to our school.
Next click on the link below to walk around our school. It is easier if you use the arrows on the keyboard to navigate round the school.
https://my.matterport.com/show/?m=6TrDiTpMBoC
Please be aware as you navigate around the school that we look a little different to normal. Some of us are working in different spaces and we are not able to have all of our soft furnishings around the classrooms. Year 1 and Year 2 look very different under the current government guidance. We do have to share that the children are rather loving their own basket of resources and own table though.
If you have any further questions from these presentations please do email the school office: office@shirleyschools.co.uk. We will compile a frequently asked questions response section for you all. Keep an eye out here for it to follow.
Please click on this link to see our :SCHOOL PROSPECTUS 2020/2021. It will give you the key information on our school. This booklet has been developed with the support of our parent forum over the years and we hope it helps you with the questions you may have. We hope this helps a little in the meantime.
We are excited to meet with you when we can. Keep checking here over the next few weeks for our final update.
Please take a look on the front home page in our virtual school library for our storybooks that you can share with your children.
8th September 2020
We are currently in the process of redesigning our open morning plans in light of COVID. Therefore, we are unable to give much information at this time. Our current thoughts are that we will be offering a week for open mornings in November. Everything looks very different this year, so we thank you for your patience whilst we work to resolve this.
Please keep an eye on this news article on our website for more information. We will create a news section on the homepage of the website once we are able to publish our arrangements.
We are very sorry that we are unable to give you more information at this time, but hope that this helps a little. Please rest assured that we will do everything possible to allow prospective new parents to visit our school.