Starting School September 2020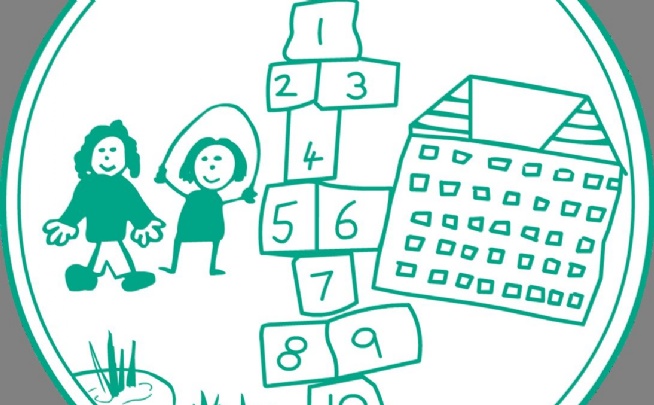 For School Admission September 2020
School Admission September 2020
School offers for September 2020 intake to Year R will be issued by Southampton City Council on the 16th April 2020.
More information about the next stage of the process wil be updated after this date and can be viewed here.
On-time school place applications for September 2020 entry have now closed. If you missed the deadline, you will need to make a late application online with Southampton City Council.