Open Mornings for 2021/22 Admission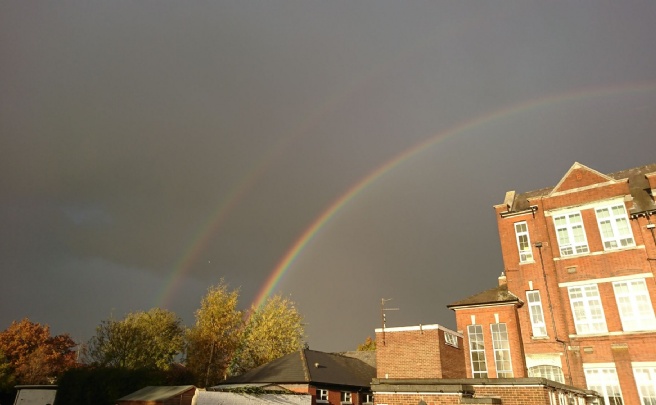 More information to follow soon ....
UPDATE 28.09.2020 - As a school we had been hoping to allow visits for prospective parents later in this term. However, we have received guidance from the Hamwic Education Trust in the last couple of working days that we are not permitted to conduct school tours unfortunately. We will instead create a presentation and a virtual tour around the school. This will be available and uploaded to the school website in early to mid October.
8th September 2020
We are currently in the process of redesigning our open morning plans in light of COVID. Therefore, we are unable to give much information at this time. Our current thoughts are that we will be offering a week for open mornings in November. Everything looks very different this year, so we thank you for your patience whilst we work to resolve this.
Please keep an eye on this news article on our website for more information. We will create a news section on the homepage of the website once we are able to publish our arrangements.
We are very sorry that we are unable to give you more information at this time, but hope that this helps a little. Please rest assured that we will do everything possible to allow prospective new parents to visit our school.