Starting School September 2020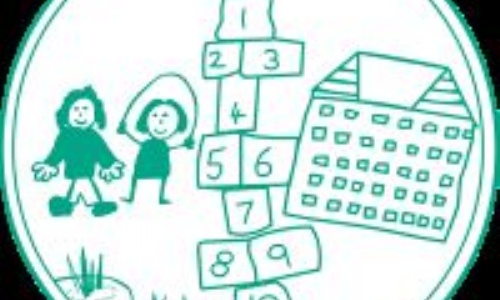 Starting School Sept 2020
We would love to welcome you at one of our Open days over the next few months. It can be daunting thinking about the next steps for your little one/s. We would love the opportunity to show you around our school and see our little ones in action. We belive you know your little one best and by coming into a setting you will get the feel for that school and how your little one would settle.
On our Open days we have key members of our school community to show you around the school and give you a slight overview of us.
We have set times where you are welcome to just turn up and visit us. These are dates and times will be announced the week beginning Monday 1st September 2019.
Our intake for our staggered induction are as follows:
GREEN (Sept / Oct / Nov / Dec birthdays)
YELLOW (Jan / Feb / Mar / Apr birthdays)