Community Information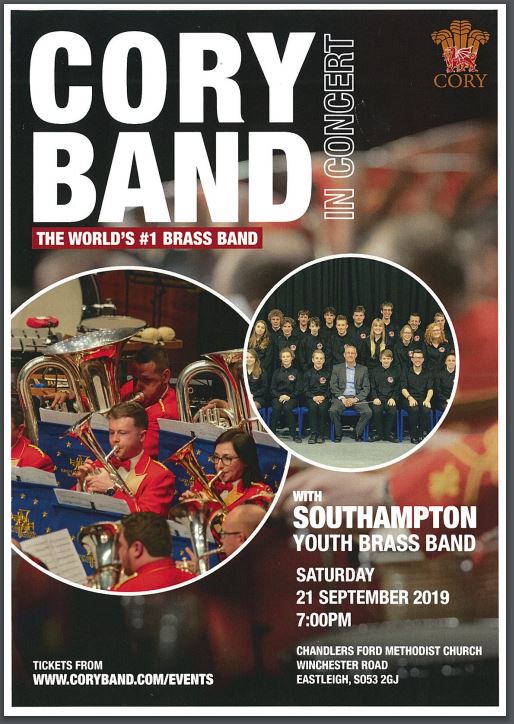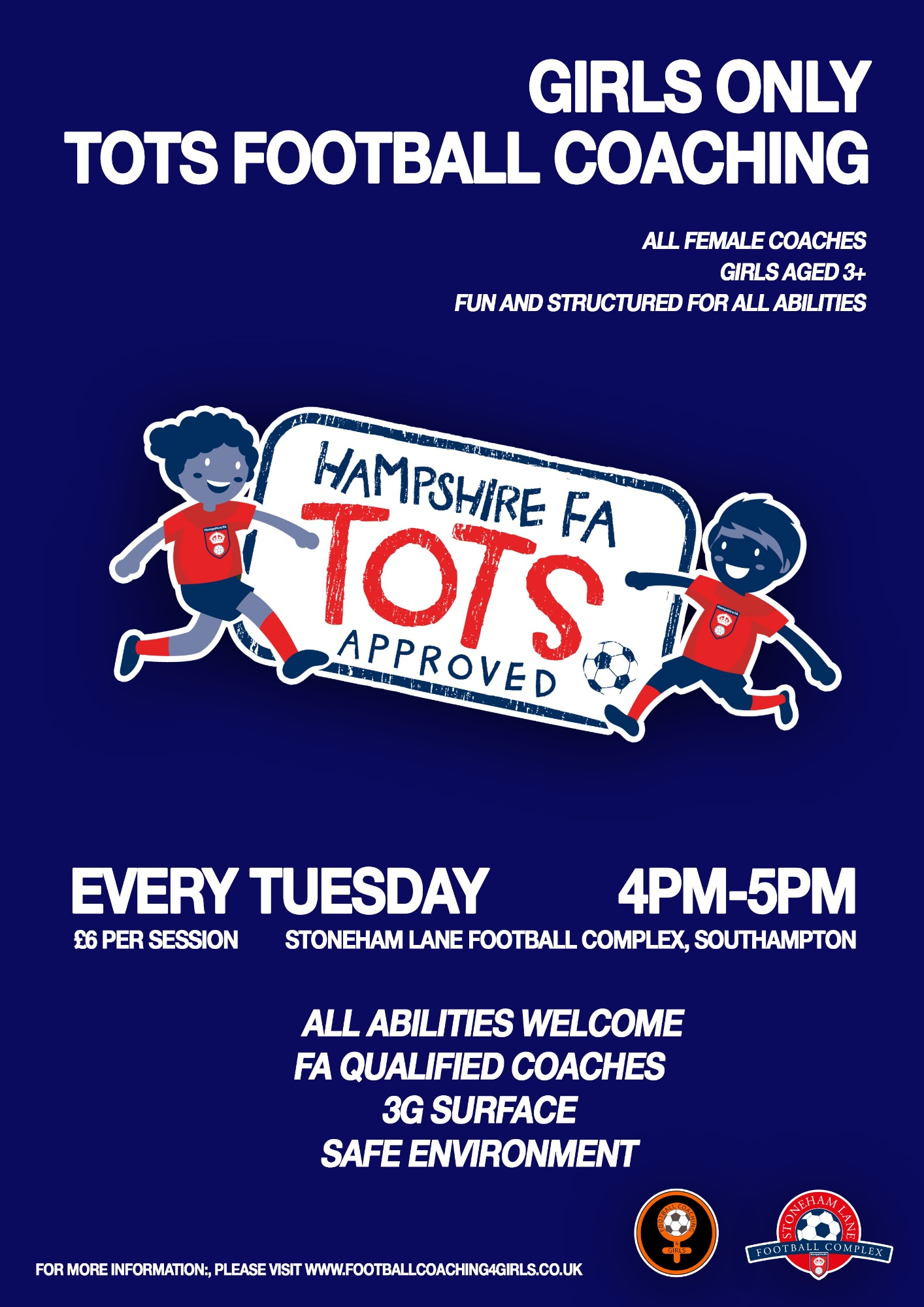 Plenty to see and do in Southampton
From the Boat Show, to music festivals to heritage open days, throughout September there is many events taking place in Southampton that are suitable for the whole family:
Southampton Boat Show – 13-22 September, Mayflower Park and waterfront
Heritage Open Days – 13-22 September, Various locations *FREE event*
Southampton Port Tours – 14 September, Bugle Street *sold out*
Folk Dance Southampton - 14 September, City Centre *FREE event*
Neon Night Mission Run – 21 September, Southampton Common
Hampshire Food and Drink Emporium – 21-22 September, Hoglands Park *FREE event*
Dog Show & Family Fun Day - 22 September, St James' Park *FREE event*
Ride Live Theatre - 22 September, Holyrood Estate *FREE Event*
Summertime Live - Ibiza Classics – 27 September, Hoglands Park
Docklands Dance Music Festival – 28 September, Hoglands Park
Music in the City – 28 & 29 September, Various Locations *FREE Event*
The Visit Southampton website has plenty of information about these and future events taking place in Southampton.
Do you have a Southampton event you'd like to see on the Visit Southampton website? Read about how you can add your event.
Southampton Gymnastics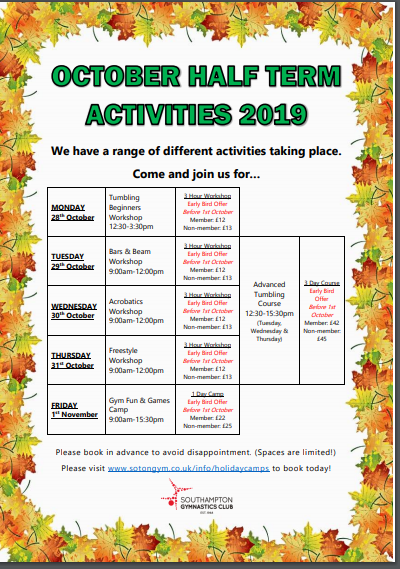 The council's Employment Support Team offers advice and support to people who are disabled or disadvantaged to find work or training, or helping them to get back in to work.
Listen to Jay's story in our short animation.
https://www.youtube.com/watch?v=57jAEd3RfEU
Southampton Slamma Three
Sat 7 Sept / 10am - 6pm / Guildhall Square / Free
Entering its third year, Southampton Slamma celebrates everything about skateboarding. The event is set to combine art displays, live music and super-fun skateboarding mini challenges. #Slamma3
Sat 14 - Sun 15 Sept - Save the date
You won't want to miss the many free activities as part of the Southampton Heritage Open Days next week. There's the Heritage Fayre at Westquay, free entry to Tudor House & Garden, heritage buses, free entry to Bursledon Brickworks and more!
Look out for more information next week's update
---
Creepy Crawlies - pre - school wildlife group

Wednesdays - Autumn term - 18 September, 9 October, 13 November, 11 December - 10–11.30am
Explore the Common and its wildlife, with your child, at The Hawthorns' pre-school wildlife group.
Creepy Crawlies is a pre-school group providing a wonderful opportunity for you and your child to enjoy and find out about the natural world on our doorstep.
For more information or to book your place visit our website:
https://www.southampton.gov.uk/people-places/parks-open-spaces/hawthorns/creepy-crawlies.aspx
Southampton parkrun
Free weekly 5km timed run / Every Saturday /
9am - Southampton Common
What is Southampton parkrun? It's a 5km run - you against the clock.
It's free! but please registerbefore your first run. You only need to register with parkrun once.
Don't forget to bring a printed copy of your barcode. If you forget it, you won't get a time. For more information
visit their website: https://www.parkrun.org.uk/southampton/
Get spooky this Halloween at Southampton's annual Pumpkin Hunt, hosted at Southampton Outdoor Sports Centre.
Join us for a day full of guaranteed fun for the entire family – including the option to come "Styled to Scare" in your most frightening fancy dress!
This four hour event will allow thousands of residents to hunt the pumpkins hidden within the 92 acres at Southampton Outdoor Sports Centre! You will be given your first clue at the spooky stall before it's time to get hunting!
There will be a tombola held at the end of the Pumpkin Hunt (with all proceeds going towards our Special Olympics Solent appeal).
What to expect:
1. Pumpkin Hunt - follow the clues, find all the pumpkins and win prizes!
2. Ghost Jar - guess how many spooky sweets are in the ghost jar. Guess correctly and you'll win the whole jar of sweets!
3. Best Fancy Dress wins prizes!
4. Tombola prizes in aid of Special Olympics Solent!
Pre-Register here for just £1.50 per person
All ticket sales go to Special Olympics Solent who provide year round spots coaching and competition for those with learning disabilities. Pre-registering allows you to beat the queues and get hunting faster!
Walking to Wellbeing Southampton Schools
https://myjourneysouthampton.com/education/primary-schools-in-southampton/events-and-challenges-for-primary-schools/walktober-walking-to-wellbeing-southampton-schools/