Competitions
Intra school competitions
Each half term the children will attend a PE assembly. In this assembly a sporting goal or focus will be launched to inspire the children to take part in physical activity during lunchtimes or outside of school.
Autumn focus
This half term's focus is Firsts – Children will be set the challenge of trying a new sport. Children will be celebrated if they try something new that half term. This could be playing with a new piece of equipment or joining a new club.
Congratulations to all the children who tried a new sporting challenge. Mrs Sweetnam has been working hard to run regularly and Freddie has been learning to hula hoop.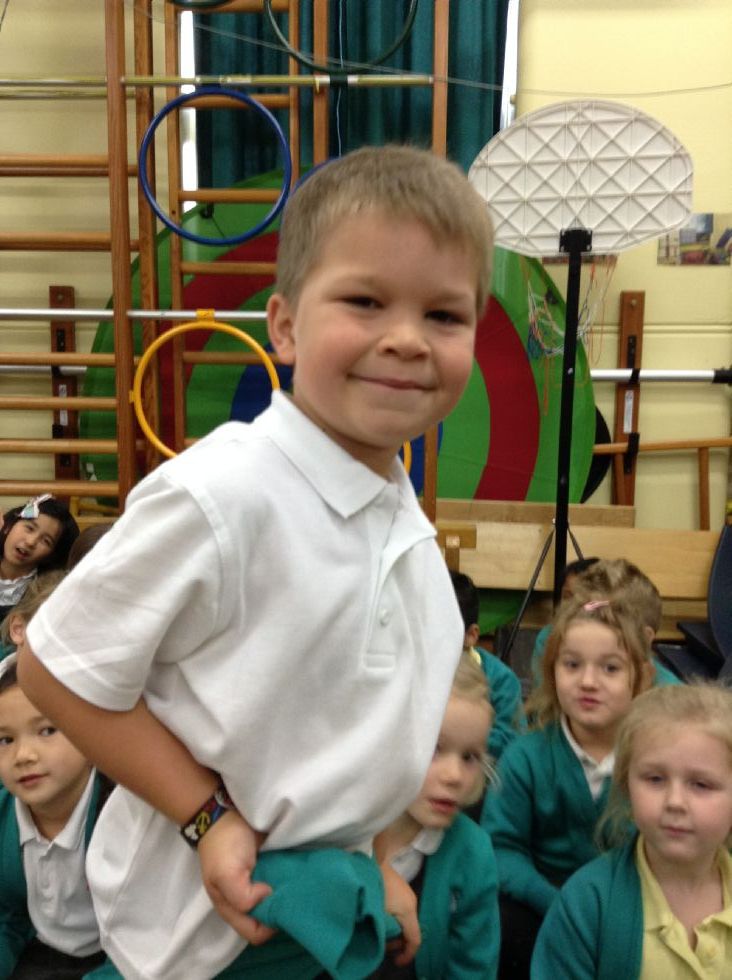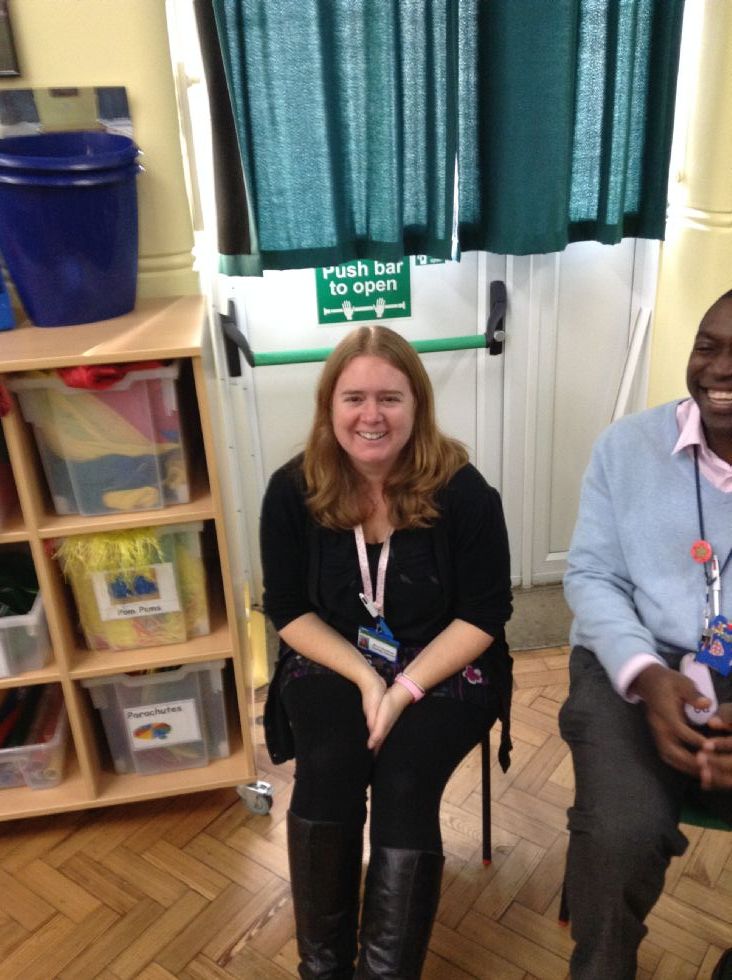 Autumn 2 New Sporting Challenge
This half term the children have been set the challenge to see how many jumps they can do on the speed bounce in 30 seconds. They will be encouraged to practice this during their lunchtimes by the Sports leaders.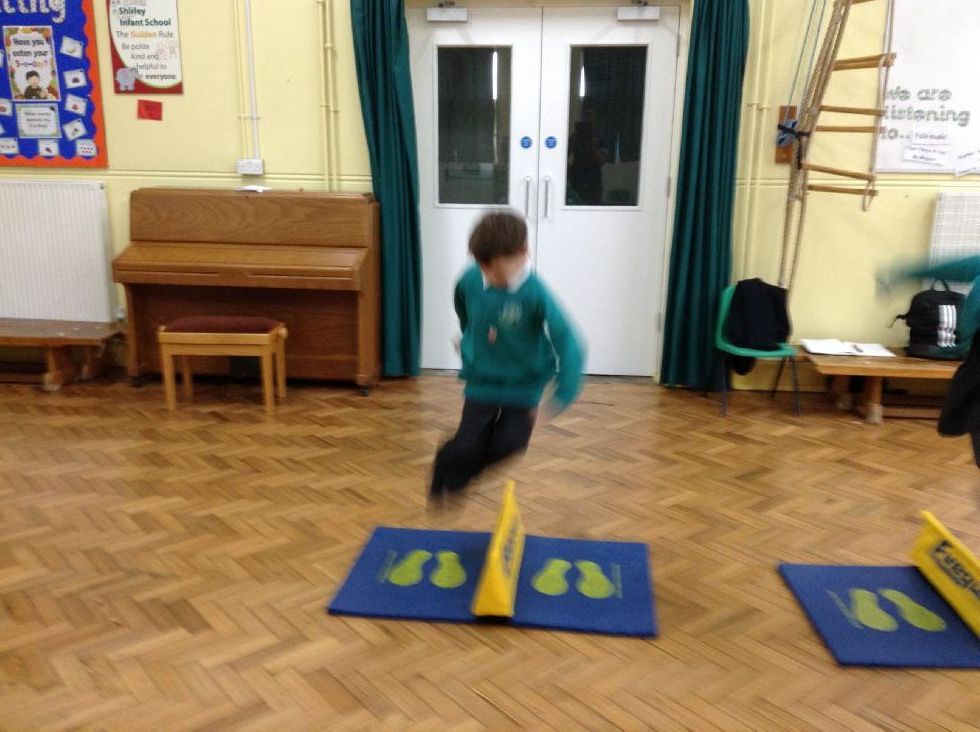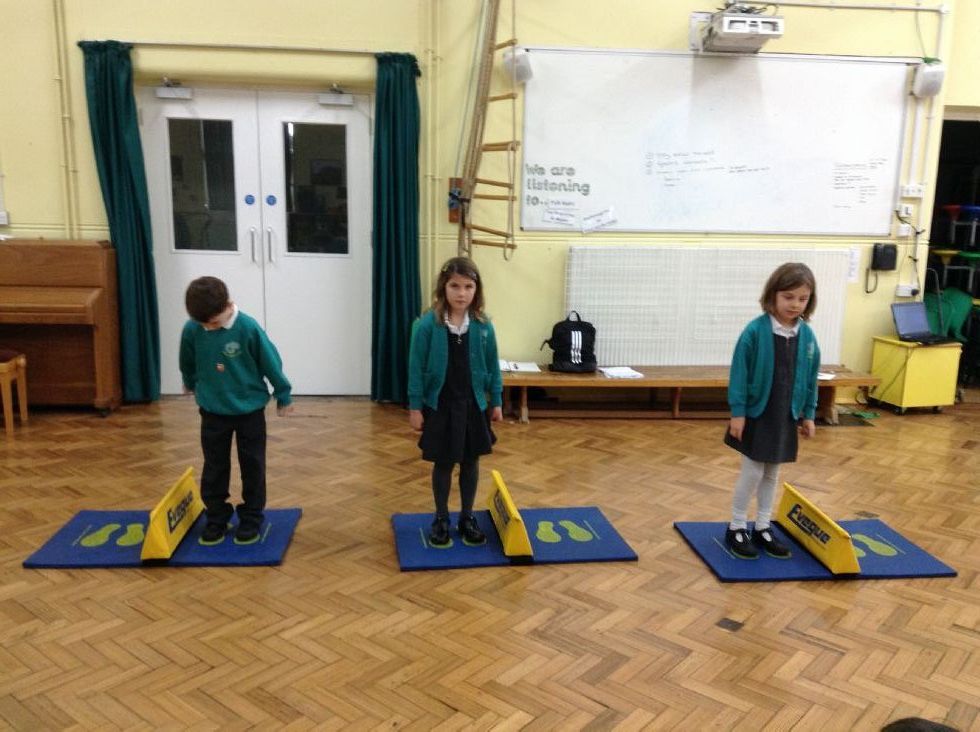 Inter school competitions
Each half term children in year two will take part in a competition against other schools in our trust. This is an opportunity for all children to compete and achieve success. During these events the children learn about good sportsman/woman values. Please look out for pictures of these events. We will post results too.
Dodgeball cluster event
This half term Woodpecker class took part in the dodgeball cluster event against Holybrook school and Wordsworth school. The competition was so close and it ended in a draw between the three schools. We were very impressed with the how the all the children respect their opponents and showed good teamwork skills.