Look at what we get up to in Year 1
Spring 2
A Victorian Experience!
Our Year 1 Victorian topic began with an exciting trip to Manor Farm, where the children were able to experience what life would have been like in the 'olden days'. From working on the farm to household chores such as storing food correctly and doing the laundry, the children could see how simple tasks today were much more difficult back then… however many said they would love to use a washboard and a mangle at home! Life at school was very different too. The teachers were really strict and the children were to be 'seen but not heard' throughout their reading, writing and arithmetic lessons!
Back at Shirley Infant School we experienced another 'Victorian School' when we turned our classrooms into Victorian classrooms for the day. Everyone played their role with great enthusiasm, with the boys taking part in geography and art lessons and the girls learning to bake and sew. Drill was incredibly different to our PE today! The children really enjoyed their day very much and luckily, no one needed the cane or the dunce's hat! We celebrated all our hard work with a Celebration Event to our parents, where we shared songs, poems and a round we had learnt.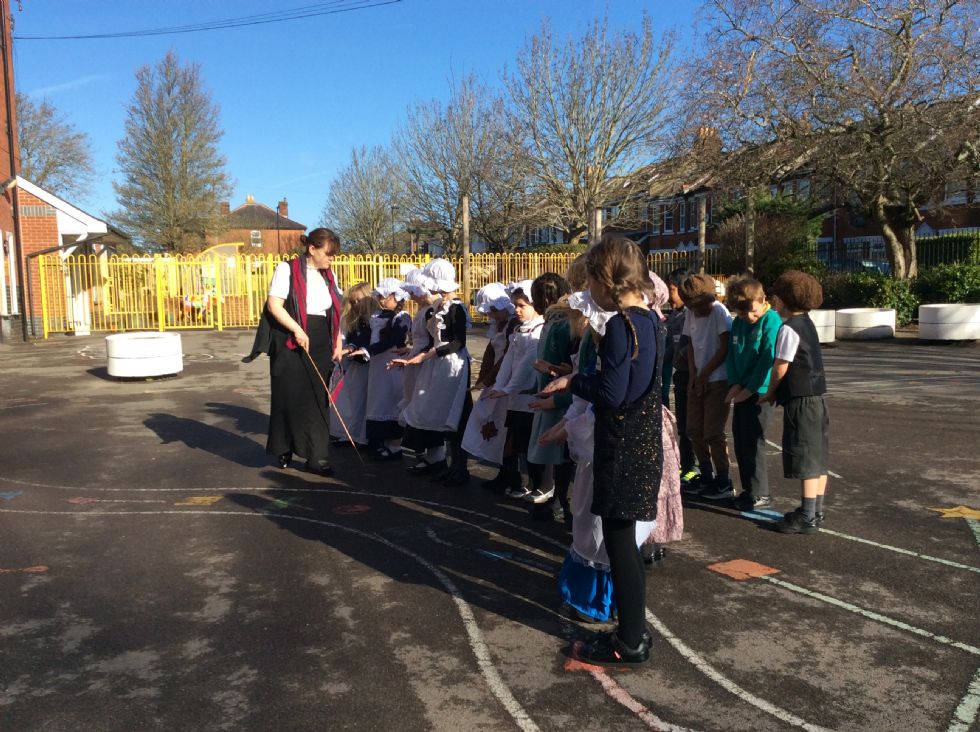 Spring 1
A Royal Ball
The children in Year 1 were delighted to receive an invitation from Prince Charming. It was an invite to his royal ball, held in his grand palace in 'Once Upon a Town'. The children put on their finest outfits for the occasion, transforming into their chosen traditional tale character. The special event began at 1:30pm with an opportunity to meet with other characters who had also been invited, and then the graceful ballroom dancing began!
In the middle of the dancing, the doors burst open with an announcement of the arrival of a beautiful girl dressed in a long shimmering dress. All of the guest watched excitedly as Prince Charming noticed the beautiful lady and asked her to dance with him. They danced gracefully together but as the clock struck midnight, the mysterious girl suddenly fled the ball and disappeared into the darkness, leaving behind a sparkly glass slipper.
As Prince Charming held up the glass slipper he proclaimed "I shall marry the girl whom this slipper fits!" As the Prince left the ball in a hurry, the guests were left wondering if he would ever see his future bride again!
Autumn 2
Sparkle & Shine
Our sparkle and shine journey began with an exciting visit to the Winchester science centre. The day started with a visit to the planetarium. The 360-degree cinema enabled the children to get sucked into a black hole and fly through the solar system. The children became rocket scientists by building their very own rocket and then modifying it to see if it could launch even further. They enjoyed visiting the new explorer space centre where they even got to become an astronaut.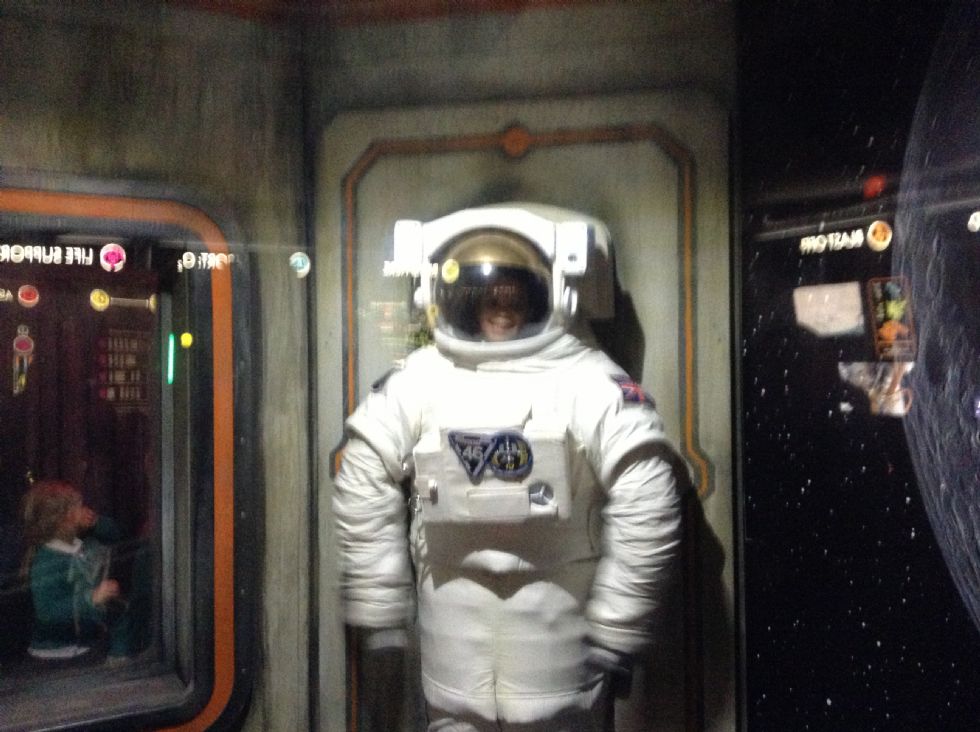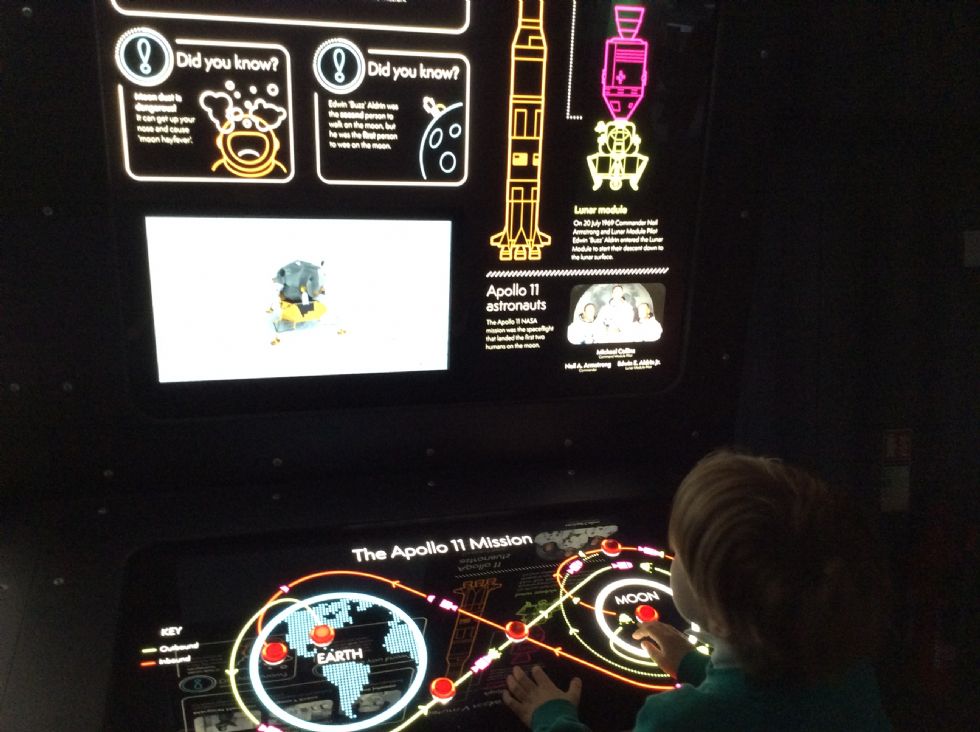 Back in class the children researched the journey of different astronauts and explored different light sources. They made their very own shadow puppet and wrote instructions on how to make one to help other children.
Very quickly, time was ticking towards Christmas fun! With Nativity rehearsals and lots of art and craft activities going on we were all very busy… but we still managed to find time to welcome Father Christmas to our assembly and then enjoy a fabulous Year 1 party!
Autumn 1
A Superhero Adventure
The children in Year 1 were amazed to find that Mr Incredible needed their help this half-term. When Dash and Violet found themselves in a spot of bother, our Year 1 children were only too happy to rescue them using their superhero powers and utility belt gadgets!
After all of this excitement, we took a look at a famous heroine from history…Grace Darling! The children thought that she was so brave, going out in a little rowing boat into a huge storm to save survivors from a sinking ship. The children used drama to act this out and could really reflect on the different feelings she may have had while she was sat in the frightening storm!