Look at what we do in Year 2
Autumn 2
TITANIC
The children have thoroughly enjoyed learning facts about the Titanic this half term. They have asked really insightful questions throughout the topic and their home learning projects were fantastic! They have enjoyed acting out being crew members on board the Titanic in their class role play areas; thinking about who was to blame for the sinking of the ship and learning about 1st, 2nd and 3rd class passengers.
To help bring the topic to life, the year 2 children visited the Sea City Music. They were able to dress up as a passenger on the Titanic, steer the ship, become a crew member and look at real artefacts.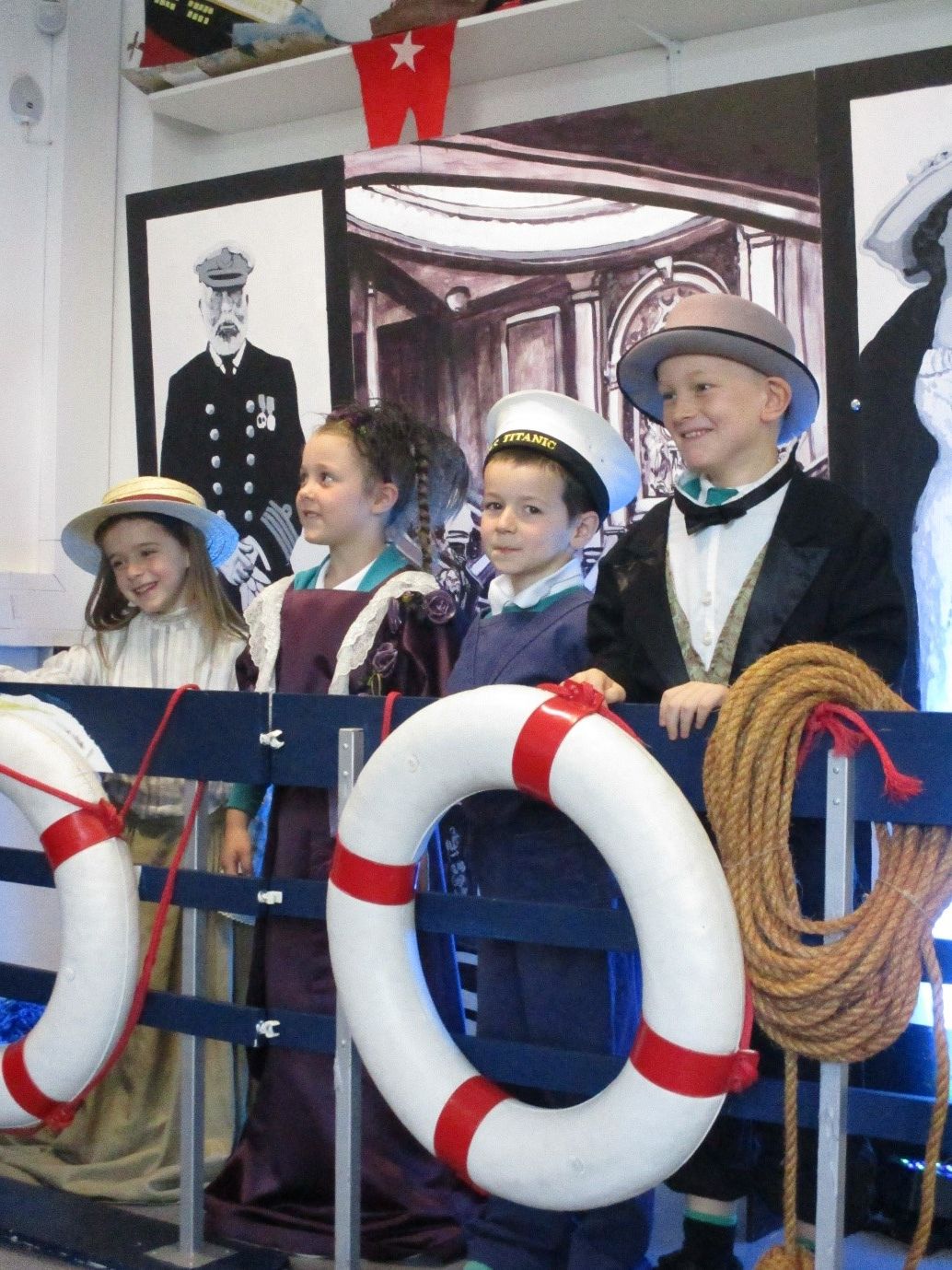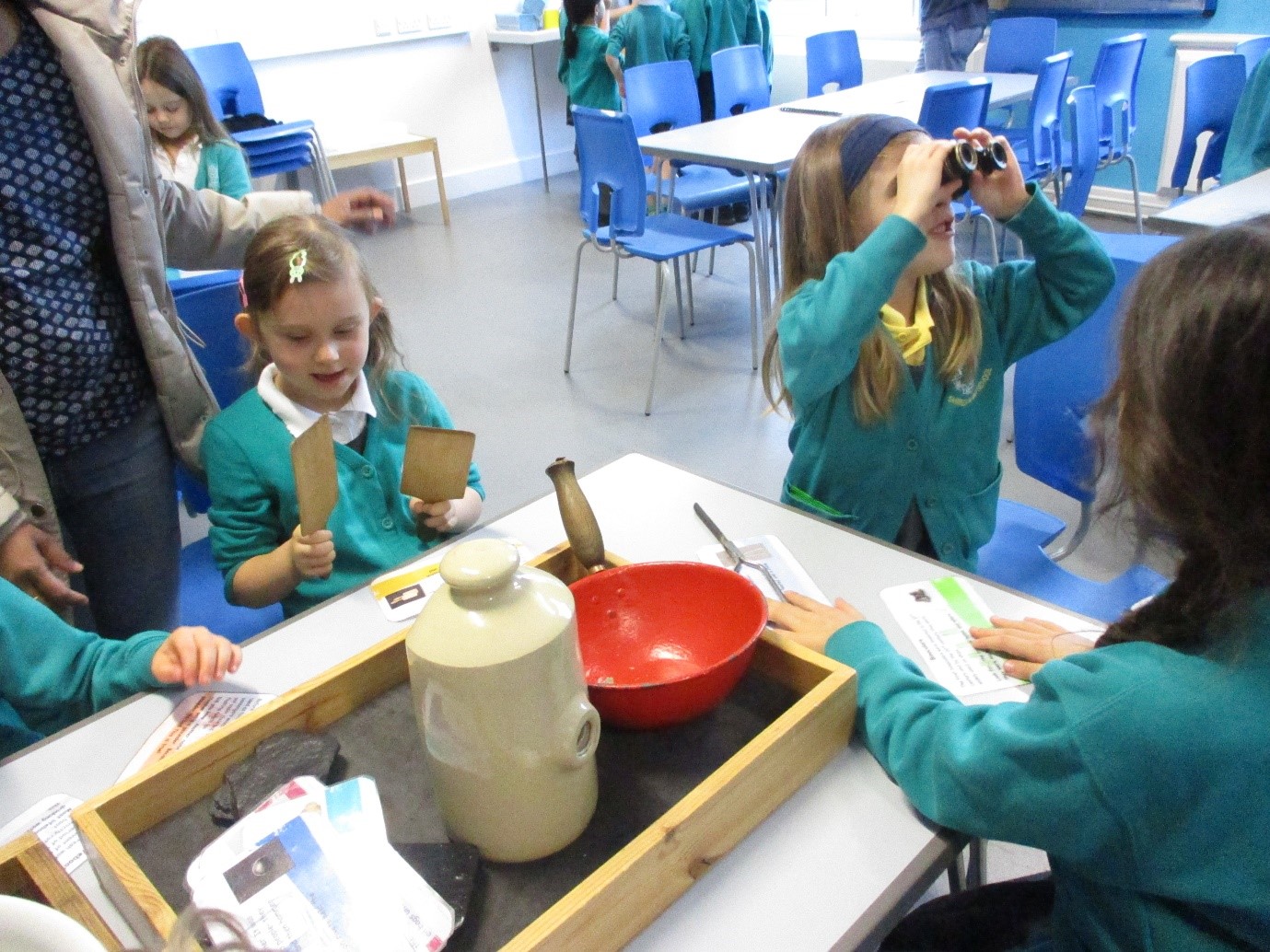 We also had a dress up day, where the children imagined they were on board the Titanic and took part in various activities during the morning.
In Fox class the children were partnered up and they took part in a waltz dance class and had a 'Strictly ball room' dance off.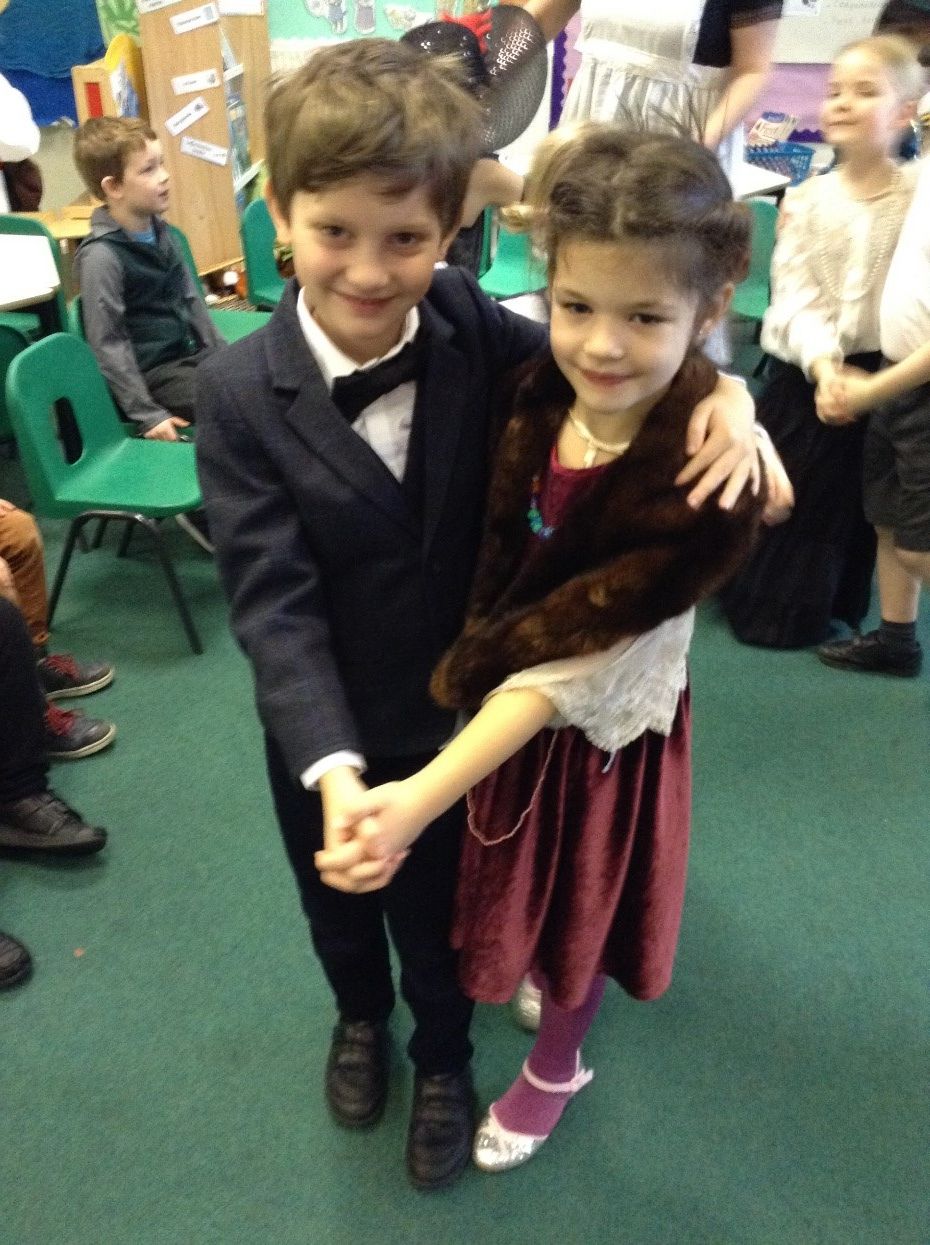 In Badger class the children were invited into the first class dining hall where they learnt how to serve the food and imagine what it was like to be a first class passenger.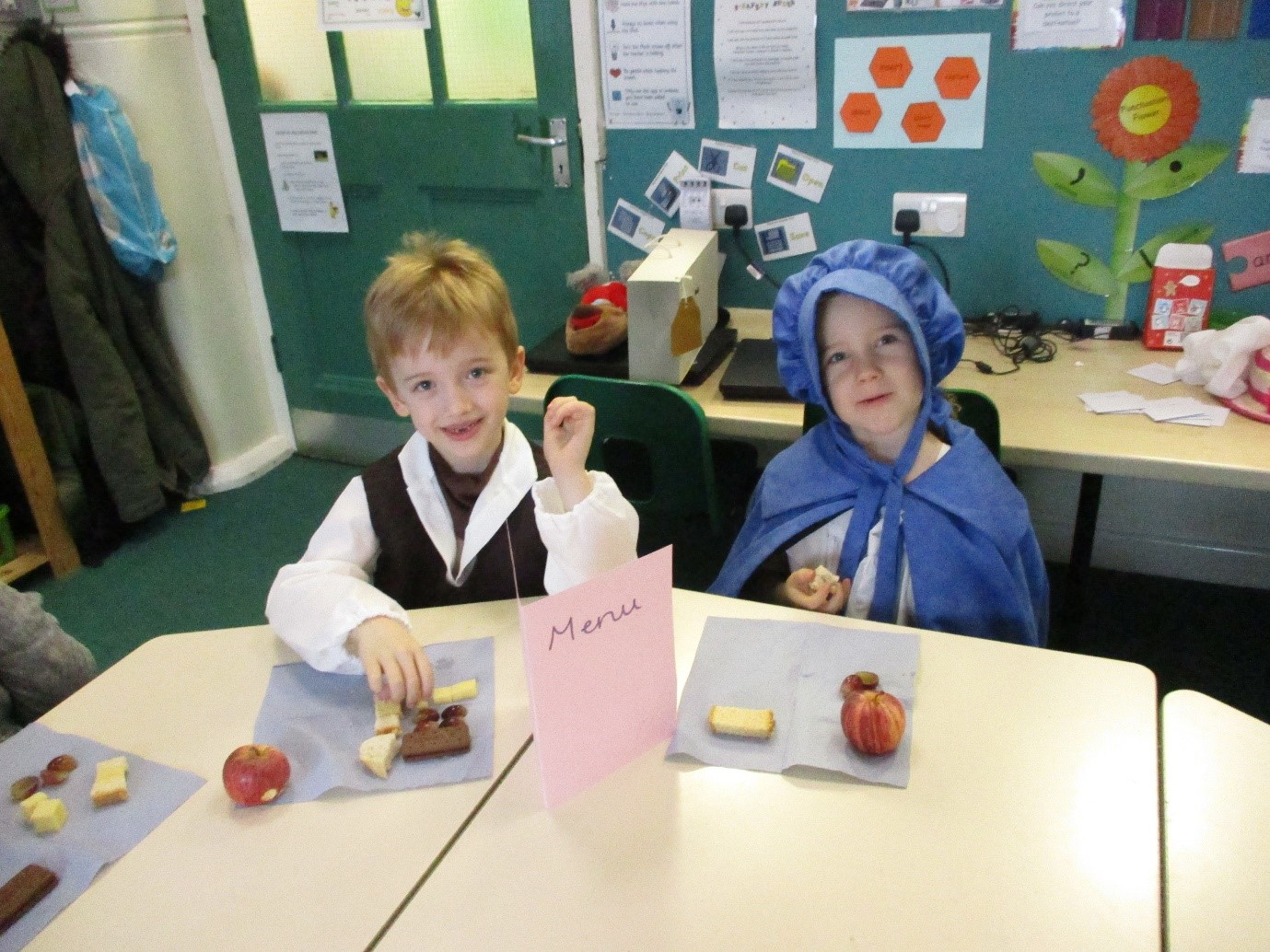 In Woodpecker class the children created brilliant artwork based on looking out of a porthole.
Autumn 1
LET IT GROW
As part of our Geography unit, 90 curious children made their way to Southampton Common to explore and find out about local human and physical features and to map out part of this area.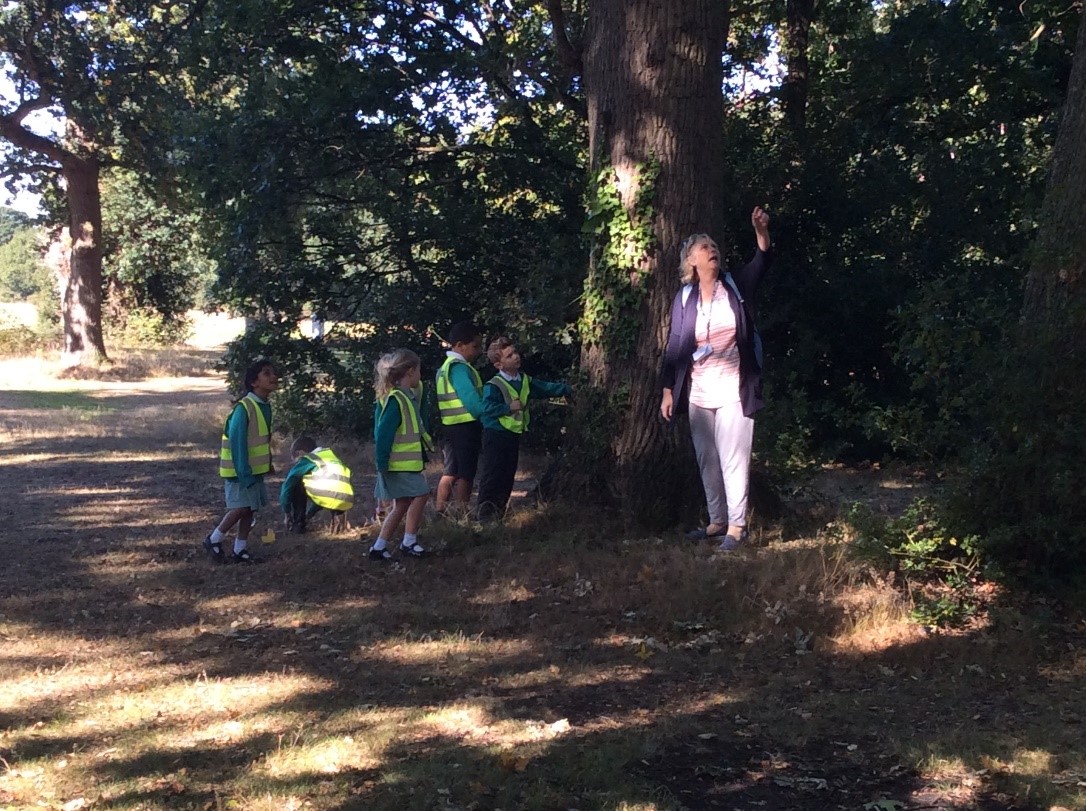 The children had a go at using a key and symbols on their maps.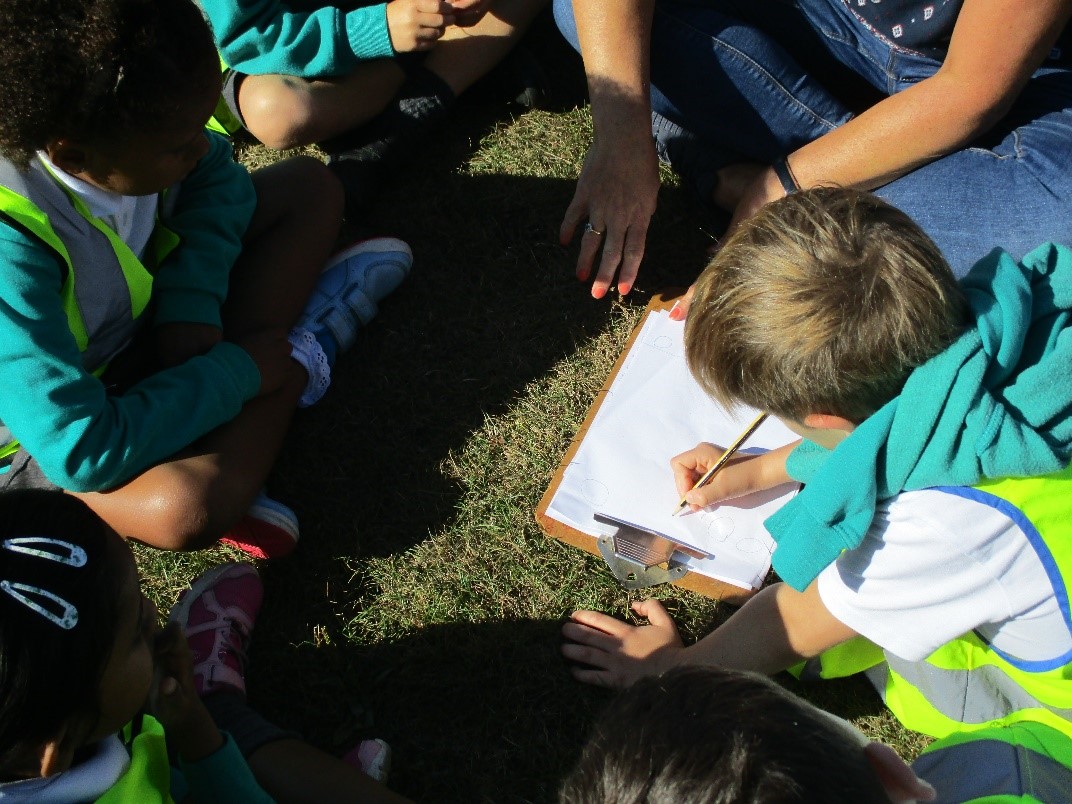 We also looked at things on the Common that were 'living', 'had once lived' and things that 'had never lived' as we had been learning about this in Science. We made our way through the trees and bushes and discussed what we could see, feel, hear and smell. This gave us some great ideas for our story writing in English.
Back at school, we used this information to help write our own stories of Jack and the Beanstalk. We also wrote instructions on how to trap the giant. We learnt about command sentences and used imperative verbs and time
connectives in our writing.
In Science, we had a great time growing seeds and bulbs and carrying out experiments on them. We found out about what plants need to grow and compared how plants grow. We wrote instructions on how to plant our very own seed, too.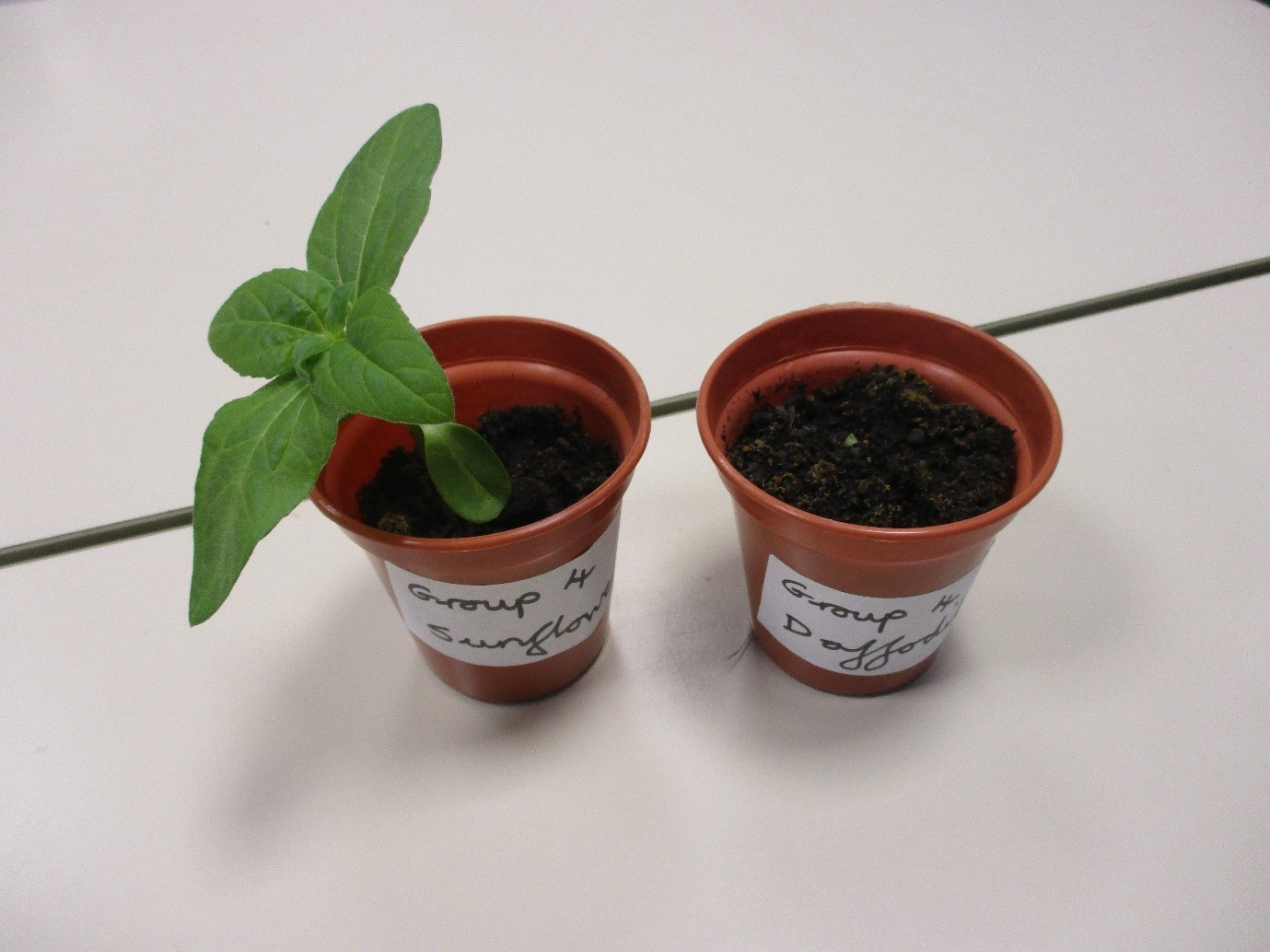 We enjoyed learning songs all about Jack and the Beanstalk and we loved performing them with all of our grown-ups on our dress up day, where we came dressed in all things plants.