Modeshift Stars Gold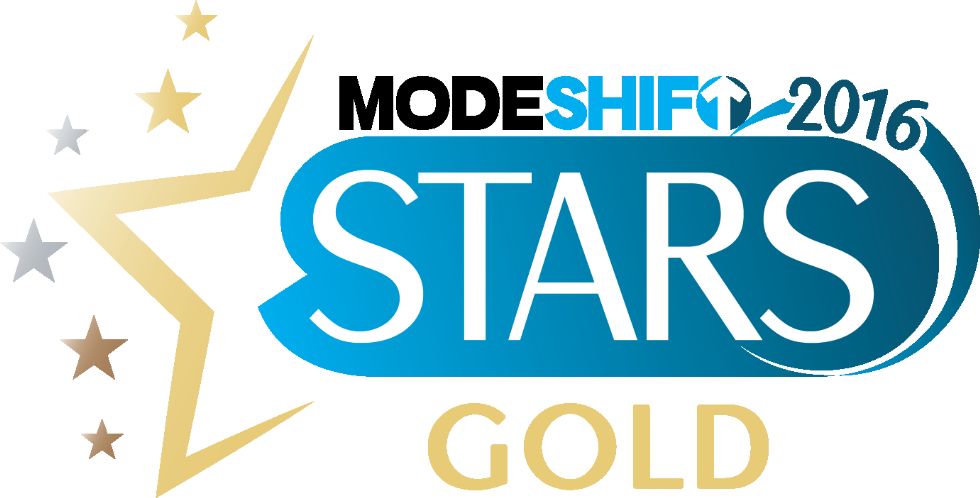 We are very proud to announce that the school has just been awarded GOLD Level by Modeshift Stars for all of our work on the school travel plan. We are THE FIRST SCHOOL IN SOUTHAMPTON to achieve this. Thank you to all parents, carers, staff and pupils who have supported us in our campaign and we now join 30 other schools nationwide as the frontrunners in helping keep children active.
Elliot Prescott, the STARS Officer at Southampton City Council, said;
"Gold Stars is deliberately hard to achieve but you've sailed through the process. You should be very proud of all your hard work this year. I'm really happy for you."