Autumn 2
Our first topic this half-term was 'Pets'. During this topic we looked at different types of animals and thought about how we care for them. We discussed pets we have or would like to have and displayed these in our book corners. We read lots of stories all about pets. Each class got to vote on a Pet for the role play area, Squirrels chose Lovecake the hamster, Otters chose Scruffy the dog and Hedgehogs chose Waffles the dog.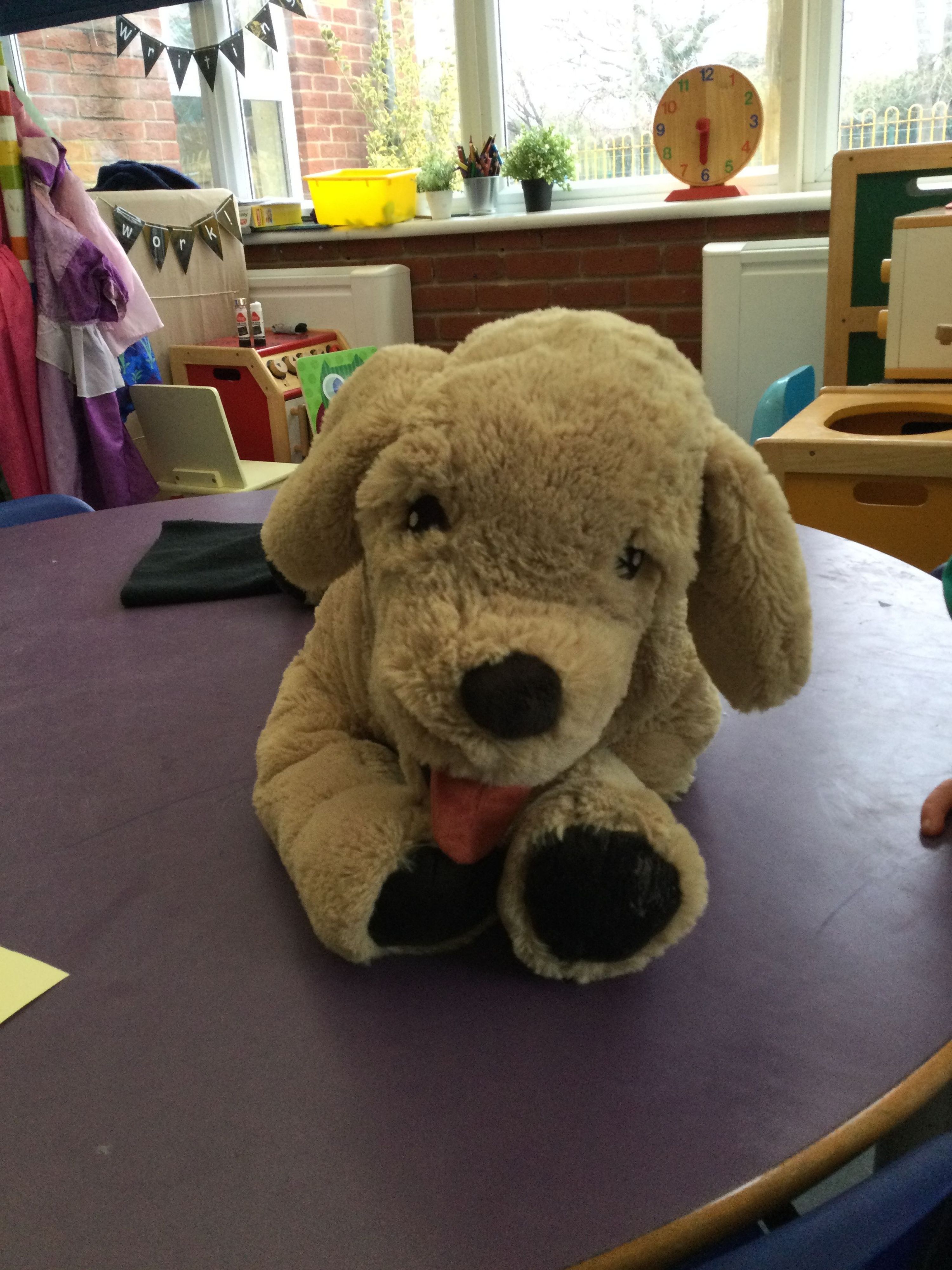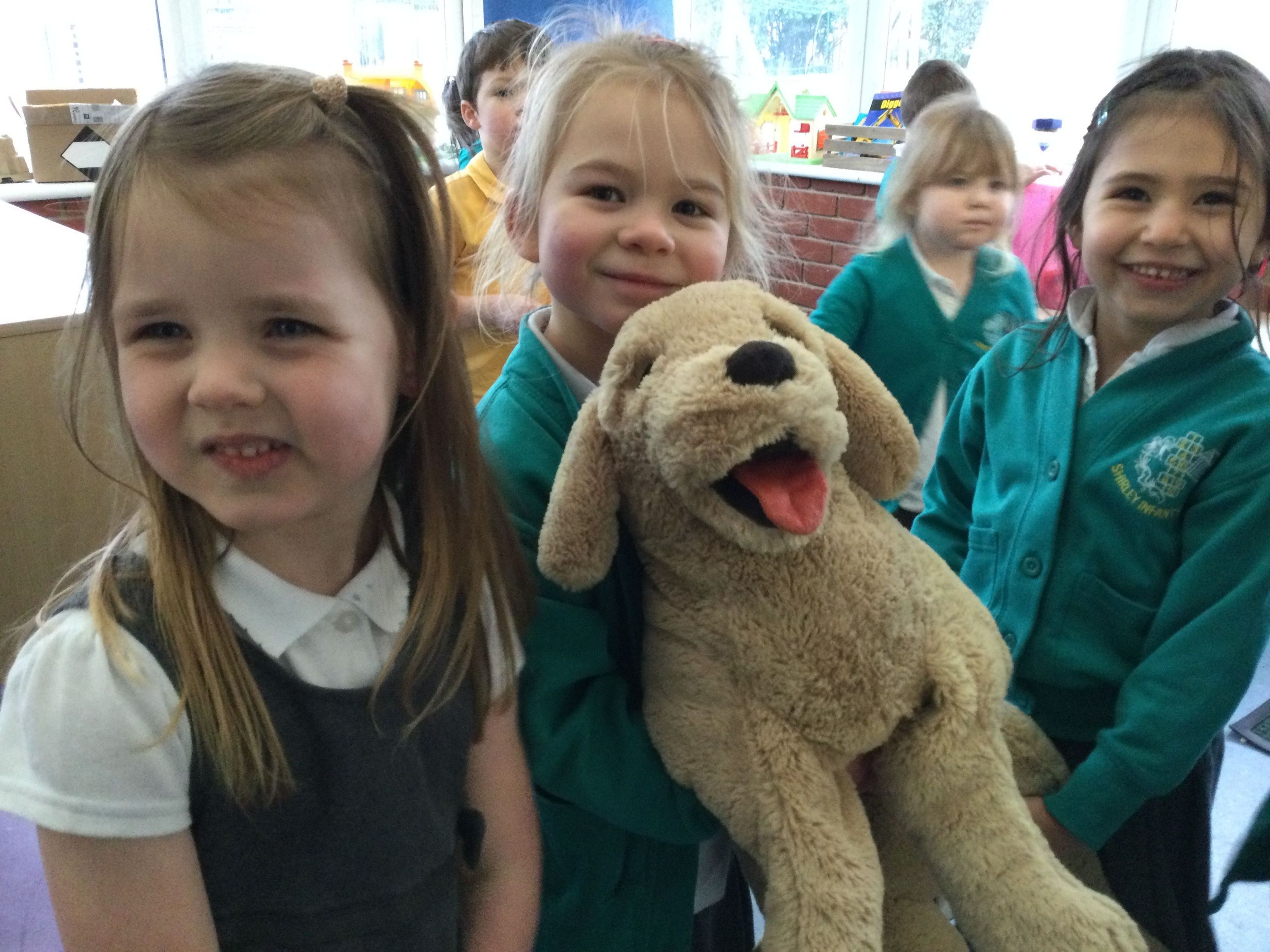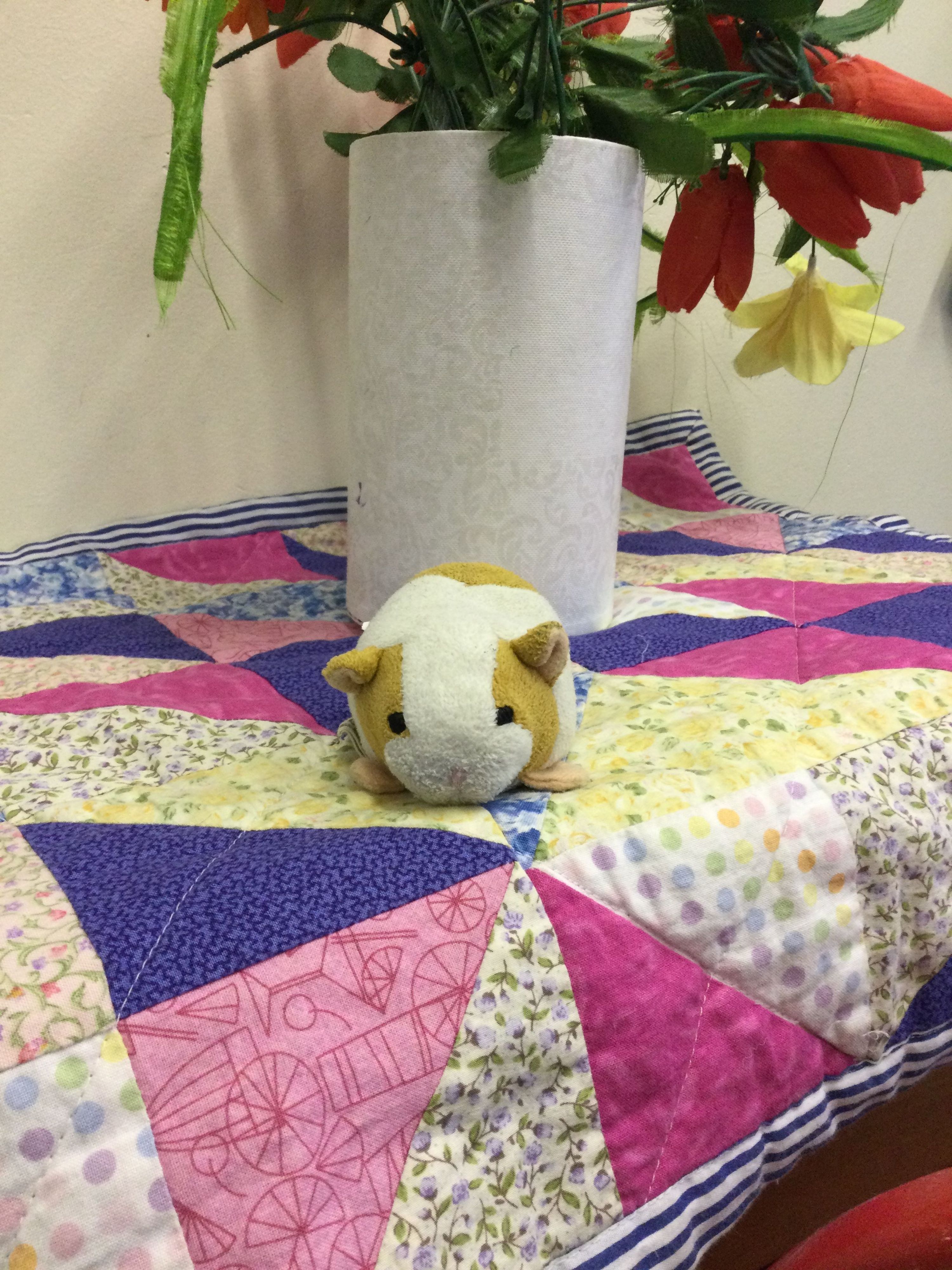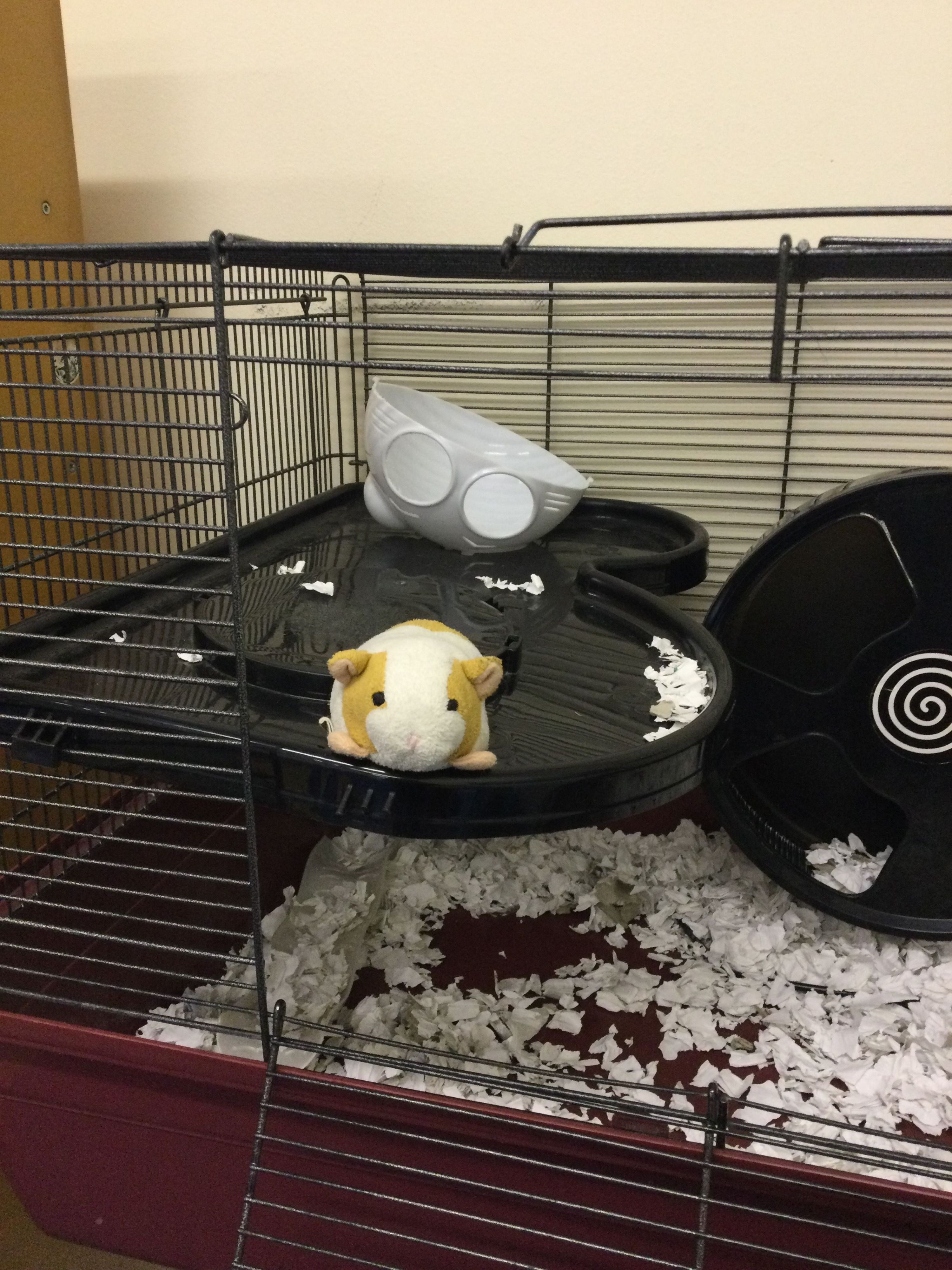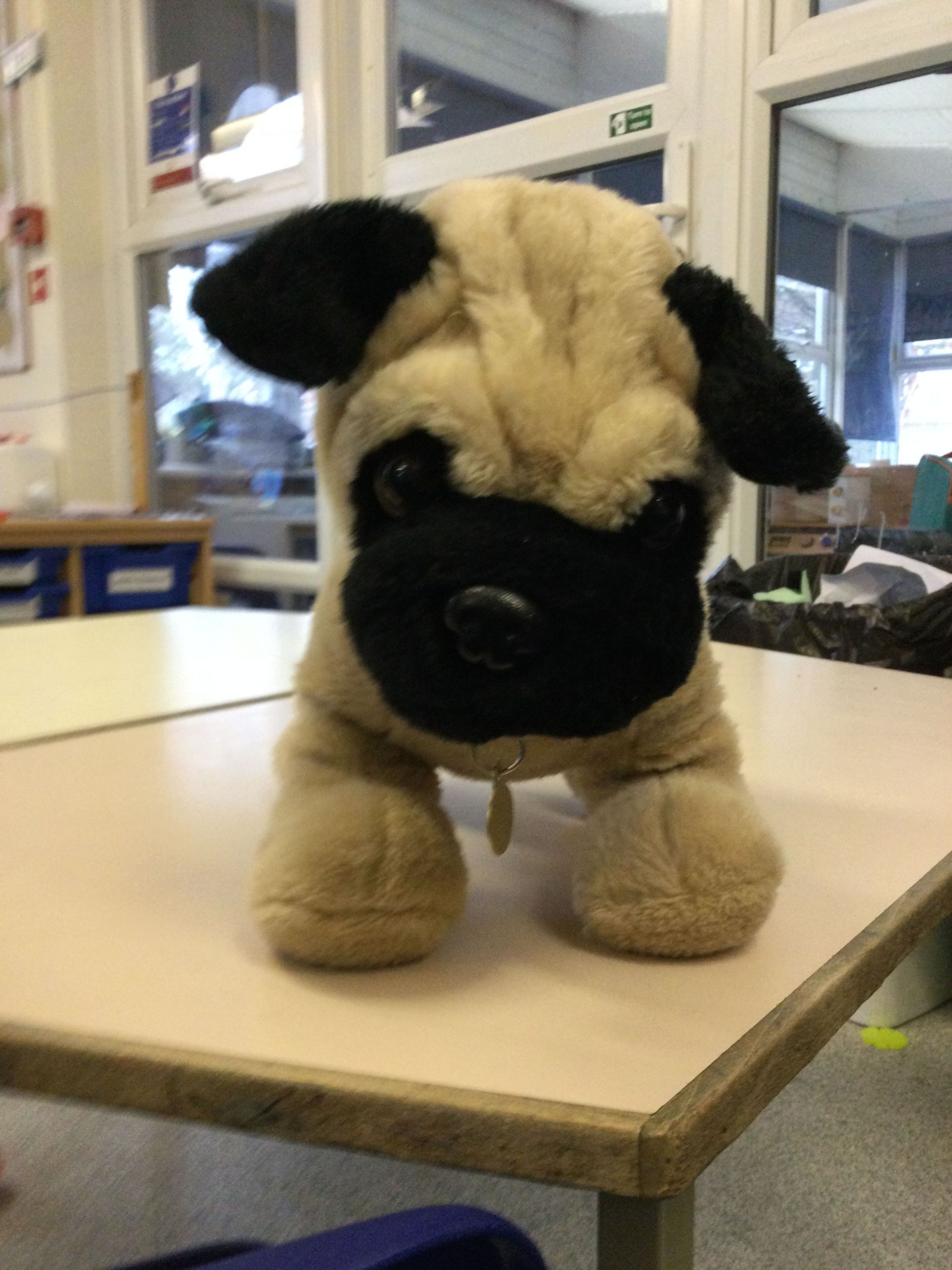 In English, we have begun to learn the formation of different letters and practised strengthening our hand muscles with lots of fine motor jobs! We wrote lists of the things Pets would need to stay healthy and created a Vets Surgery in our classrooms!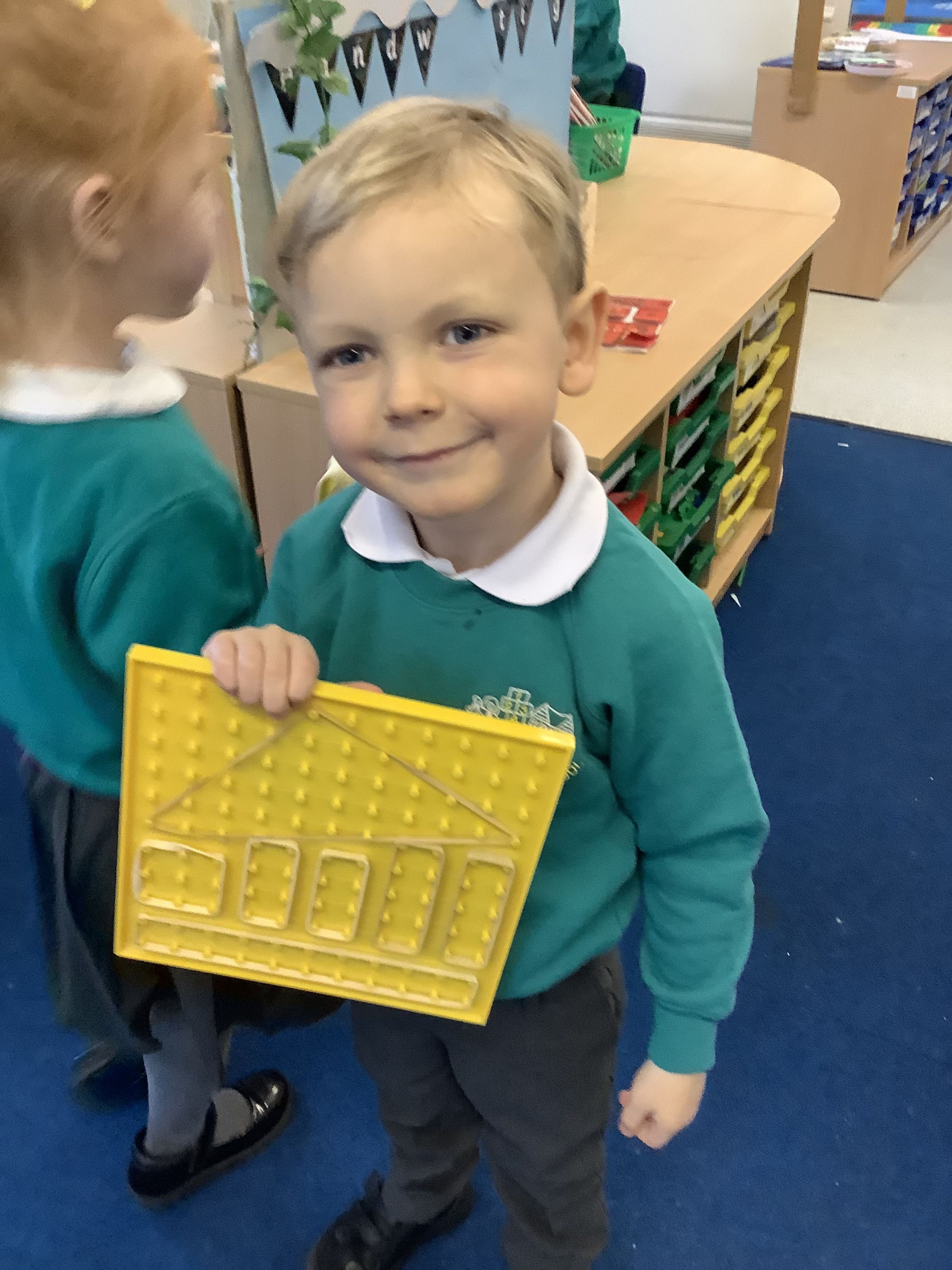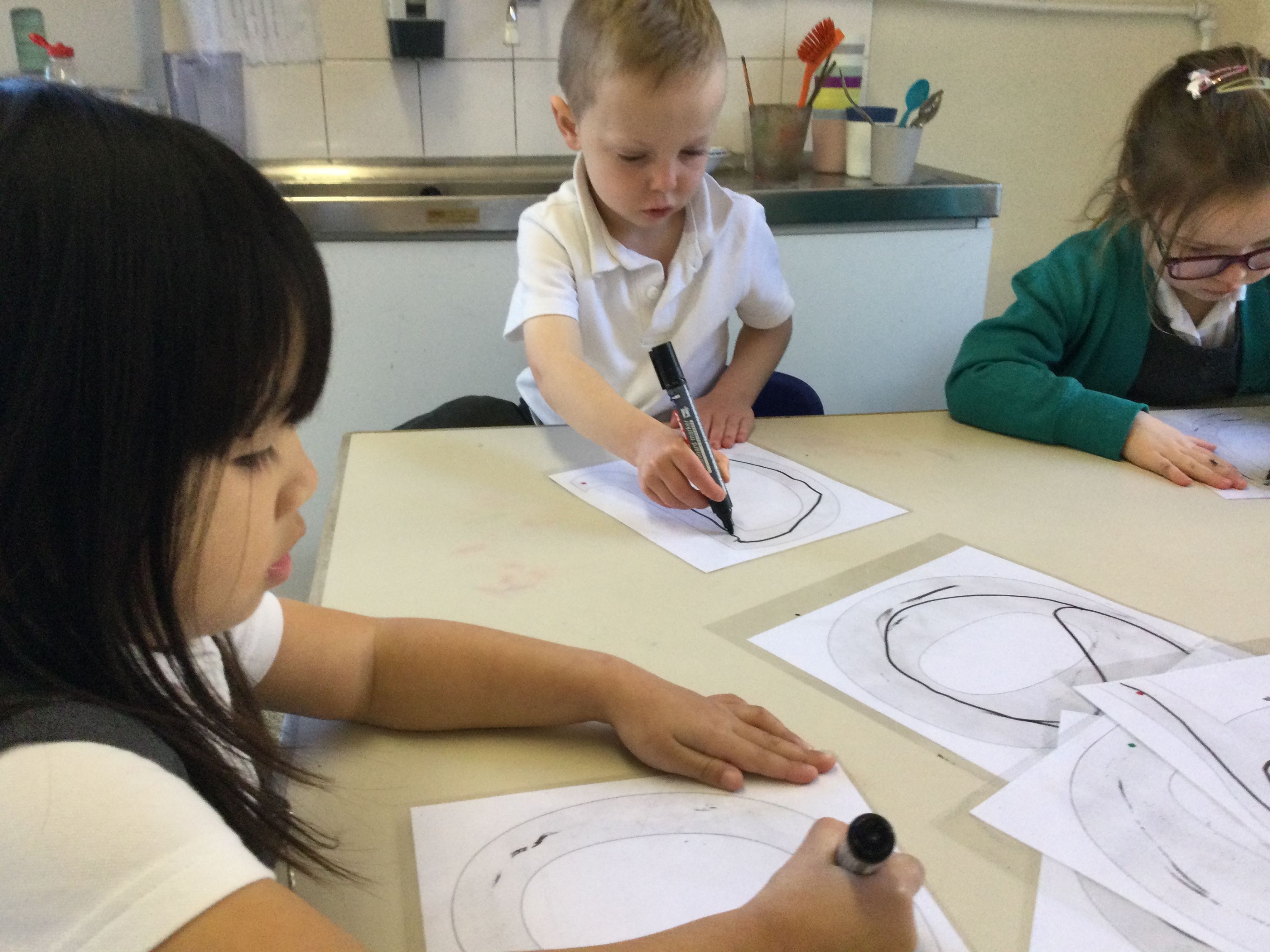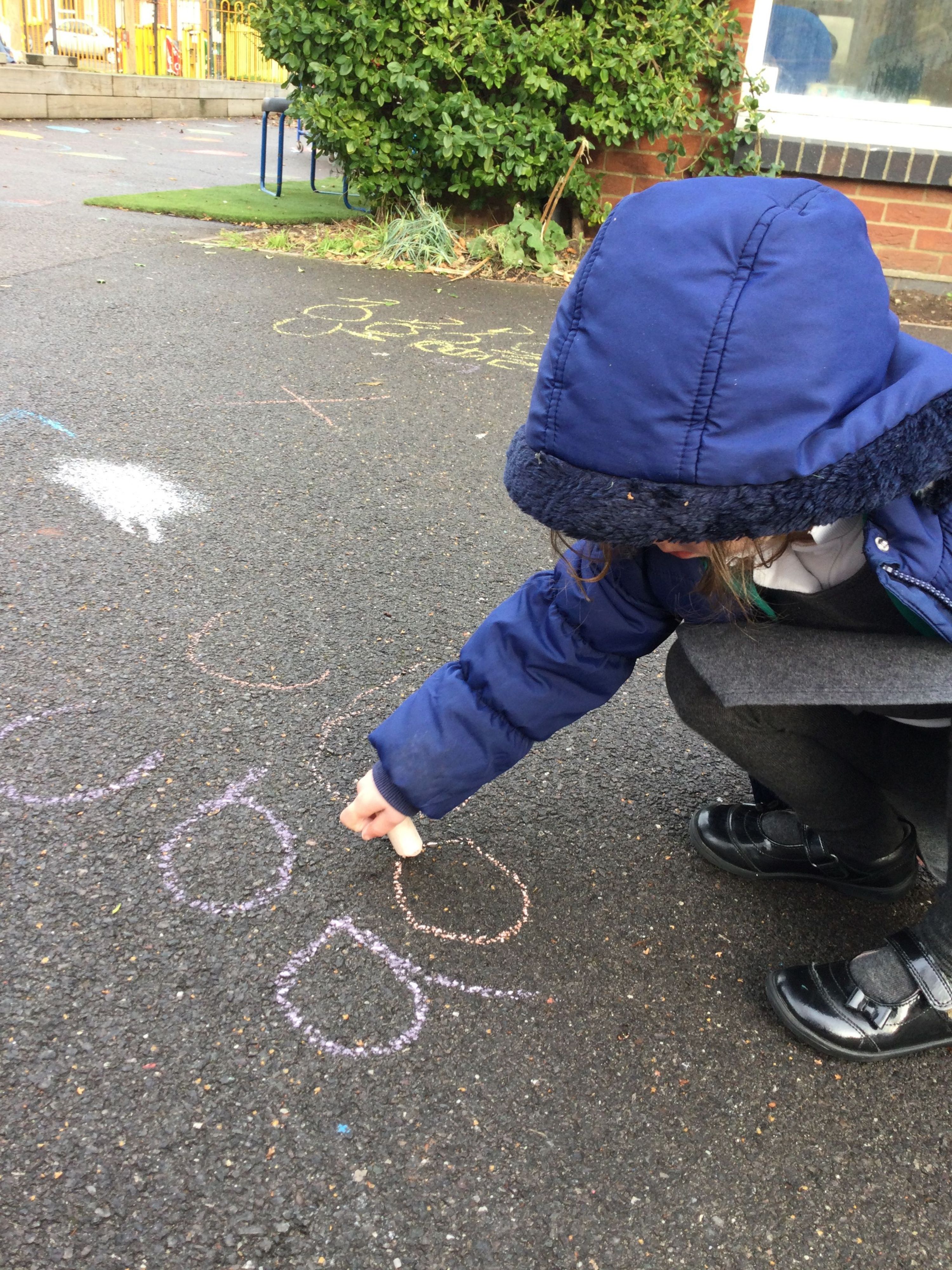 In maths, we continued to practise counting, writing and ordering our numbers and began top use this knowledge to compare numbers using the language more and less. We also looked at 2D shapes, learning what they were called and what properties they have.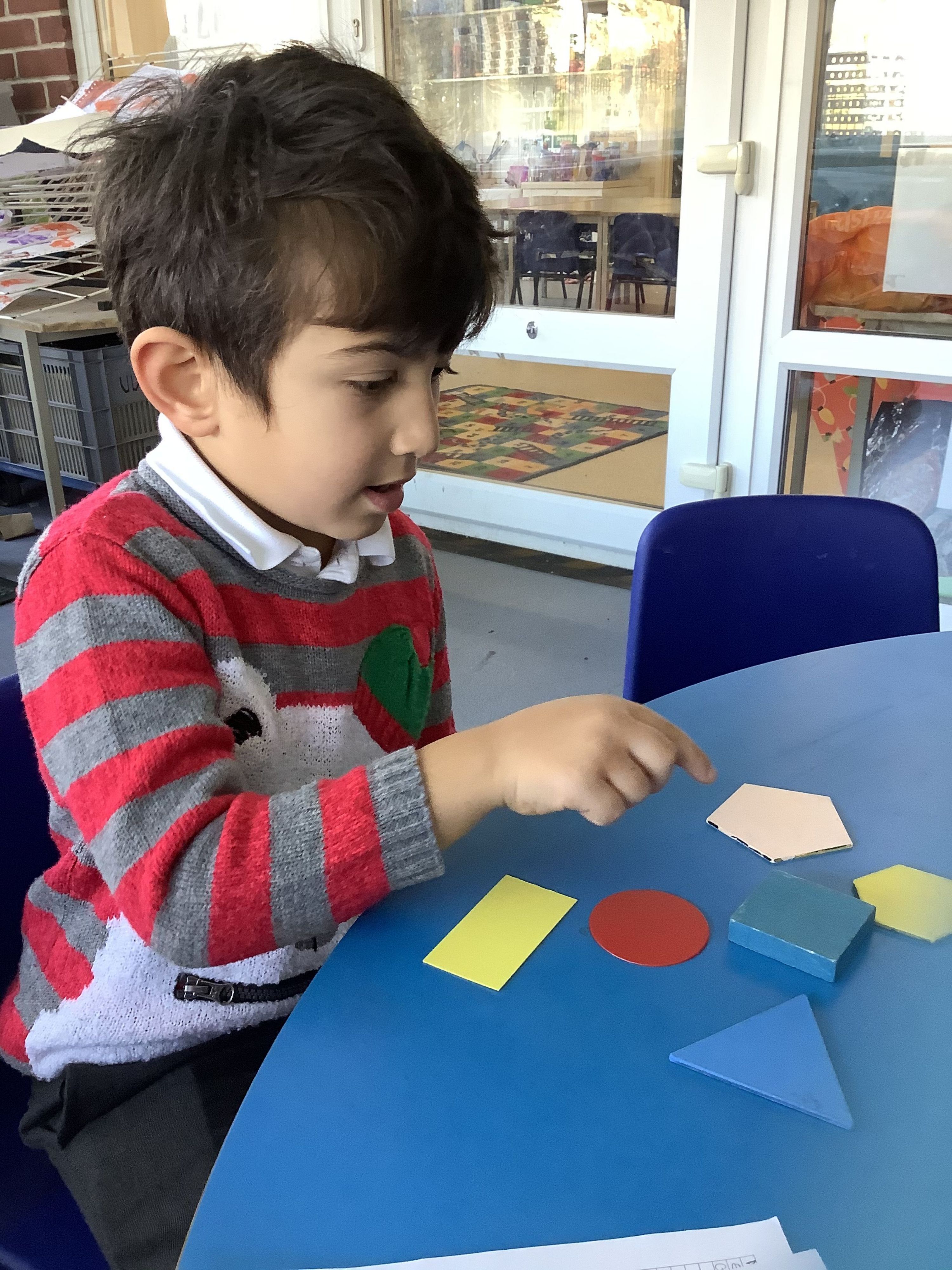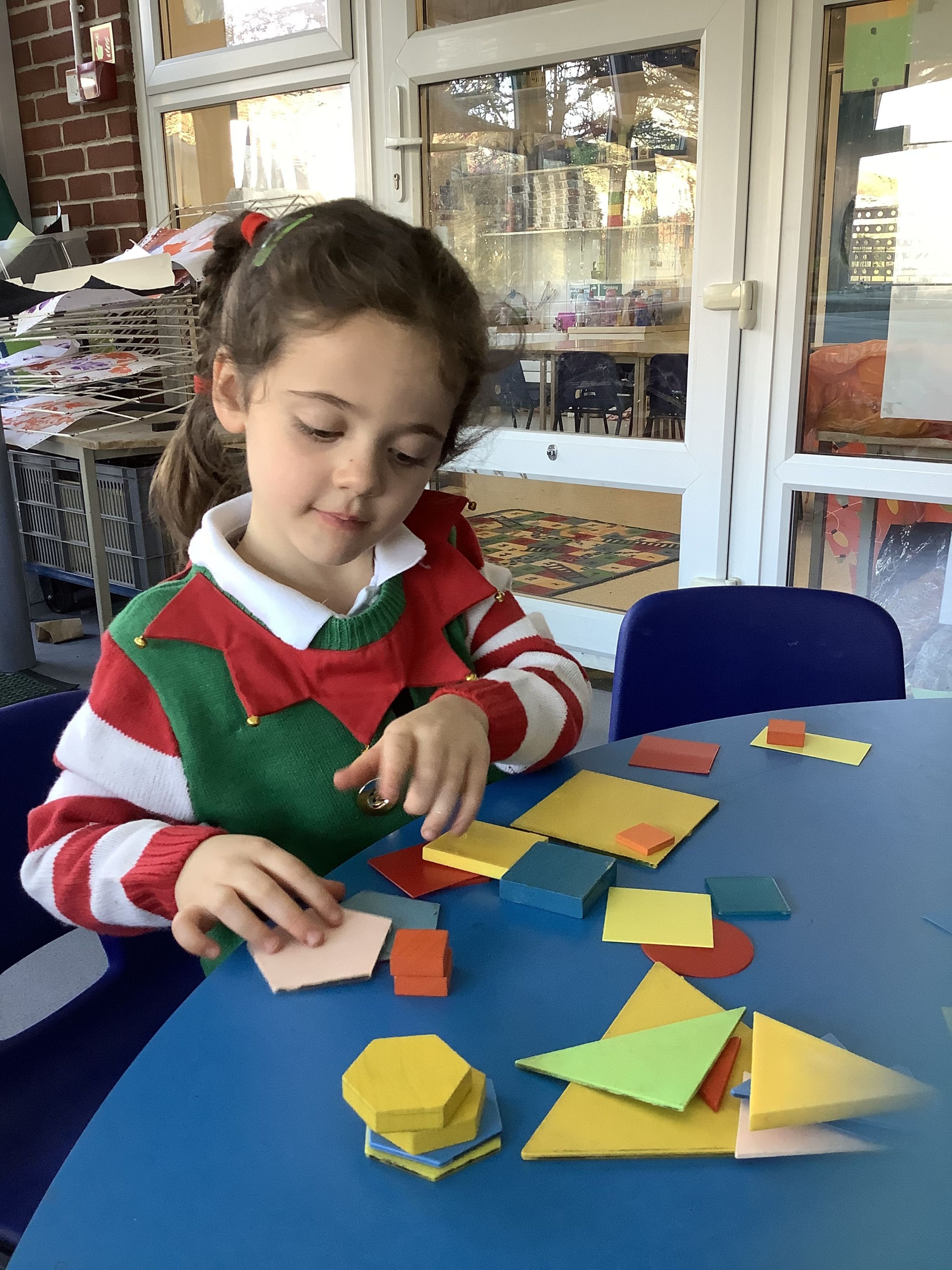 The children really enjoyed exploring their loose parts toys that arrived at Christmas. The children love creating different pictures and lands with all the natural resources.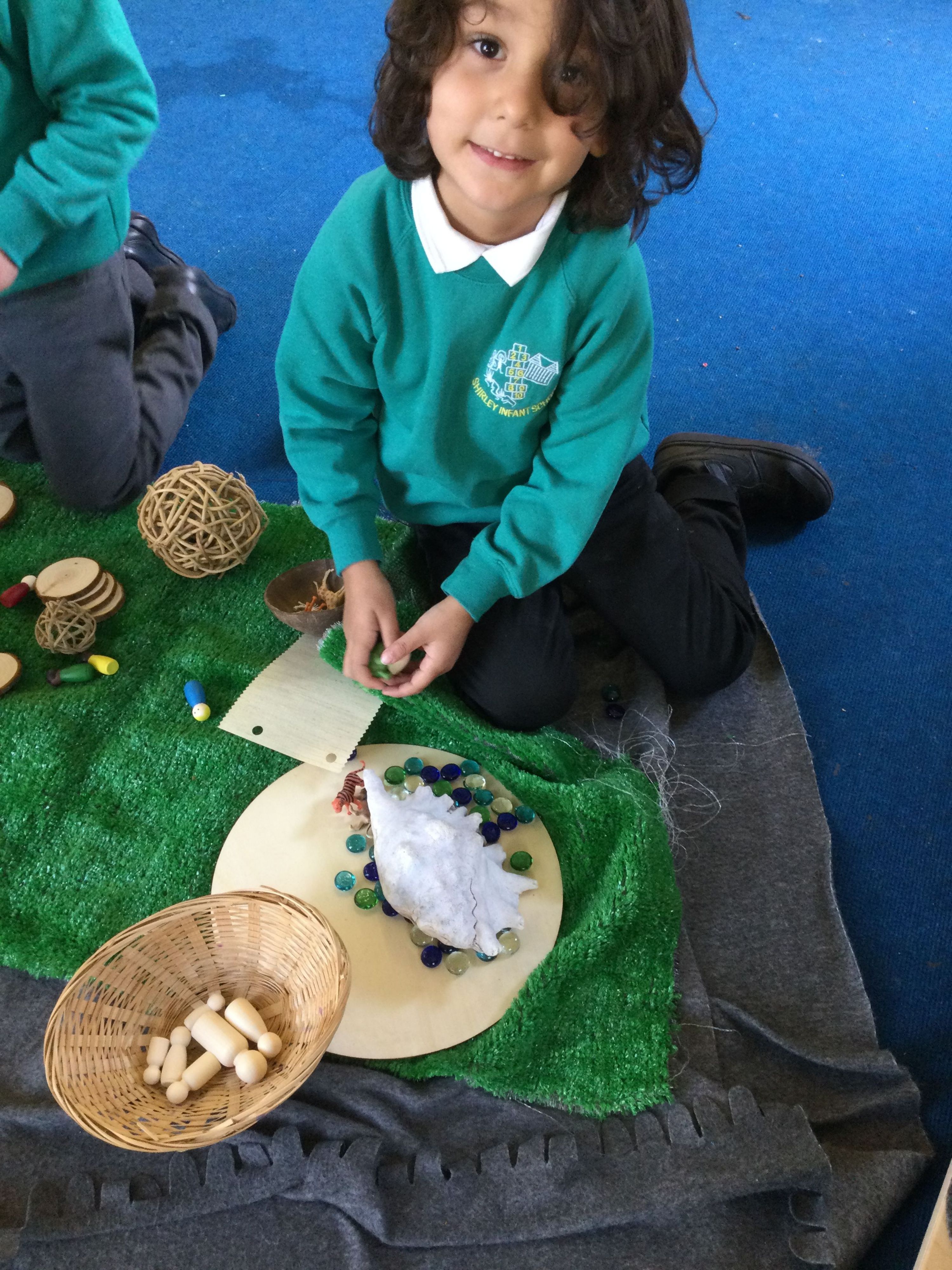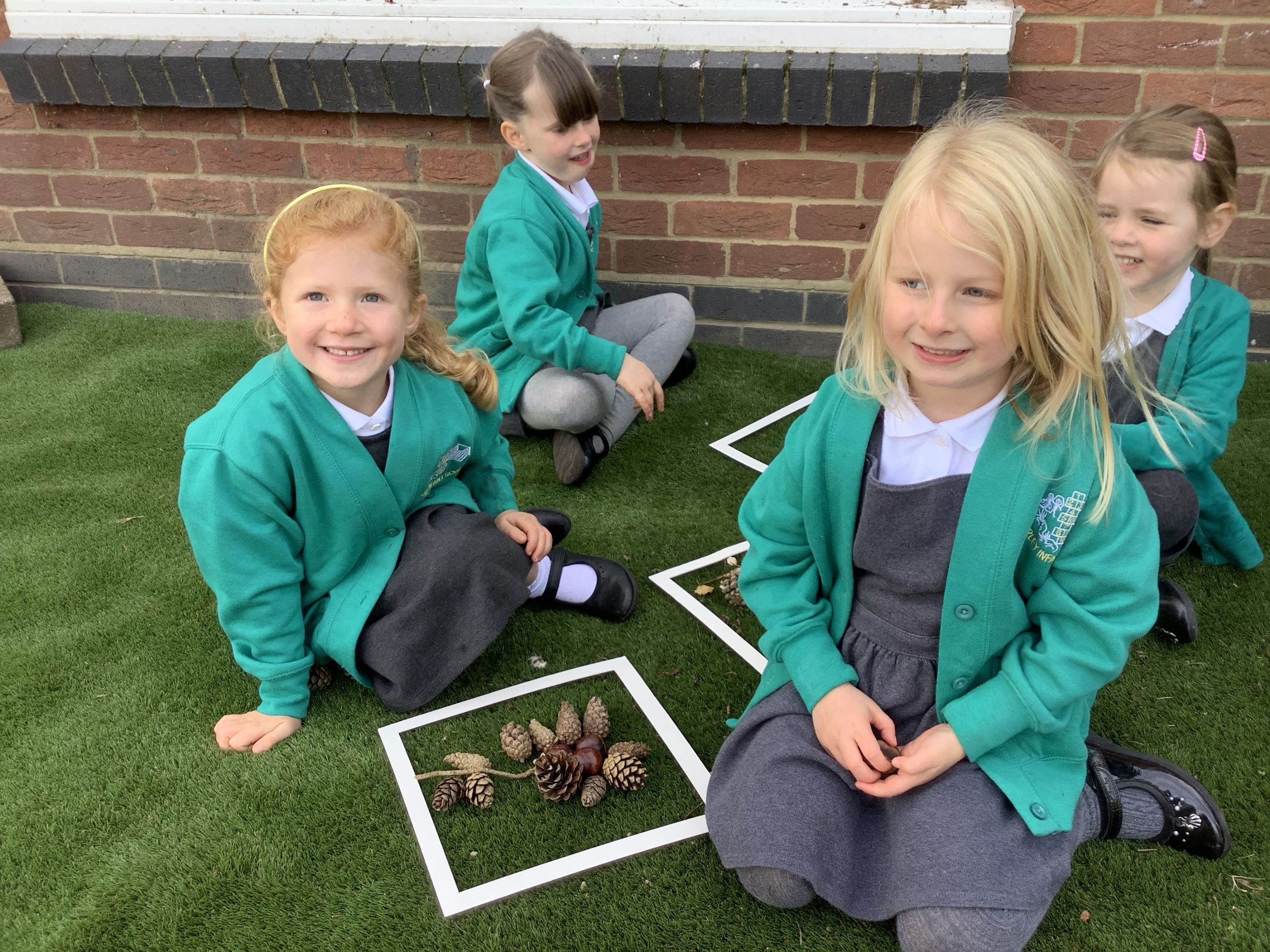 Pupil Premium Provision: With the teacher the week before the topic begins the children will suggest pets you might find in a home. They will look at pictures of different pets and ask the children if they have pets at home. During the first week of MOOT in Autumn 2 teachers will spend time reading pets non-fiction books to help build up a bank of knowledge about pets and how to look after them. Vocabulary word banks will be sent home to consolidate learning in class.