PE & Sport Funding
Sports Premium 2021 - 2022
This year Shirley Infant School received £17,900 in Sports premium funding. We have planned to use the funding to develop PE in the following ways:
Professional development continued for staff with training in Real Legacy
To raise the profile of Gymnastics through staff training with Team Spirit
To increase parental engagement and children's physical activity outside of school through Real Play
To increase participation in healthy competitive sports by taking part in intra and inter sport competitions
To offer a sports option at lunchtime
To offer bespoke sessions for Gifted and Talented pupils
To continue to enhance our PE provision with high quality sports equipment
To continue to foster our ethos of "Every Child, Every Chance, Every Day" with a focus on 'achievement for all'
We are looking to create pathways for children to continue to be active beyond school.
If you have any super sporting ideas, please get in touch with Miss Innes, our PE and Sports leader.
Please see out sports funding report for more detail. Please click here for the impact of the 2021/2022 Spend
"Healthy body, healthy mind"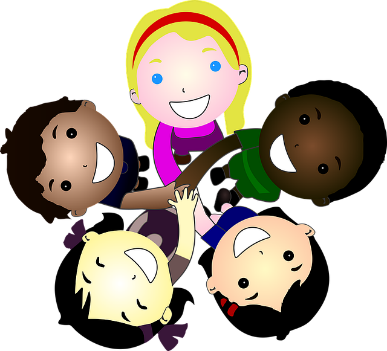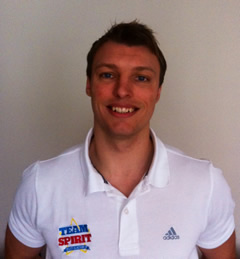 We are very proud to be working closely with Shirley Infant school in a variety of areas. We deliver our sessions based on our ethos;
T - TRY
E - ENERGY
A - ATTITUDE
M - MAKING NEW FRIENDS
This is at the very focal point of our delivery whether it be a lunchtime club / after school club or PE. We are excited to announce that we will once again be preparing and supporting year 2 children to become lunchtime sports leaders. This was a great success last year as the children worked with our coaches in running lunchtime challenges. They progressed to running these sessions on their own and even got to wear their very own Team Spirit Sports leader T-shirts. Using our ethos they supported their piers with positive encouragement and ensured everyone can join in.
Every half-term we run school assembly's and set challenges for the children to take part in. These are fun challenges to encourage everyone to try knew things and share what they have achieved with pier groups and teachers. The challenges revolve around healthy active living and team work.
Each term we also run School cluster events where the year 2 children get to compete against Hollybrook and Wordsworth in a variety of activities. This proved very popular last year and once again we are very excited to be delivering this event again.
We are working very closely with Mrs Lubbock-Smith who is so passionate about healthy lifestyle / sports delivery and the positive effect it can have on children. Regular meetings and forums within the school ensure we keep all sessions fresh and each child has sport and healthy lifestyle as part of their journey at Shirley Infant school. We are very proud to be part of each child's journey and will continue to encourage every child to 'Enjoy and Achieve' through sport. As Sports director of Team Spirit, I am looking forward to a fantastic year ahead. We also provide out of school holiday courses. Full info can be found by clicking on the link below to view Team Spirit's website.