Year R Curriculum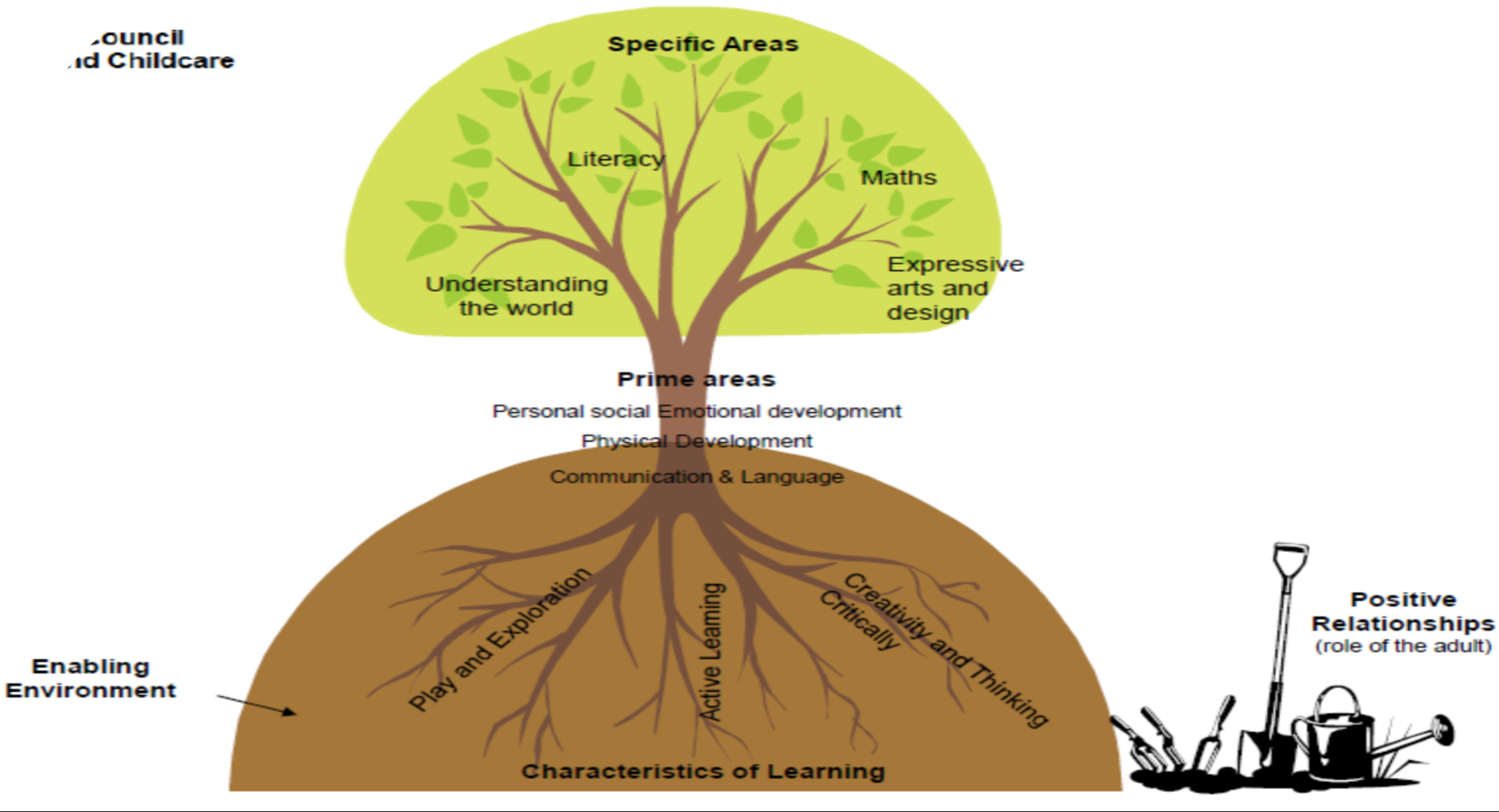 Early Years Vision Statement
In the Early Years Foundation Stage at Shirley Infant School, our vision is to provide an enabling environment which promotes the learning and development of every child attending our school. Our EYFS curriculum is designed to allow children to develop the knowledge and learning behaviours that they need to succeed in life. Children's learning is led through a balance of adult-led sessions and carefully planned continuous provision where children have the opportunity to investigate and apply their learning using our inspiring indoor and outdoor environments.
It is our aim that children will leave the EYFS as expressive, independent and reflective learners, who think about themselves and others.
All staff care deeply about the children in our school. We treat all children as individuals and promote positive relationships and secure bonds. We believe that every child matters and all teachers work tirelessly to create an environment that fosters personal social and emotional development. We seek to promote a love of learning through an engaging topic based curriculum building and including the children's interests throughout.
The characteristics of effective learning* underpin all interactions and activities within our setting. Our learning environments, alongside interactions with our skilled practitioners, are carefully planned and resourced to ensure our children are happy, enthusiastic and confident learners with aspirations to excel in whatever they choose to do.
If you would like further information, please click on the following link for Development Matters EYFS. When planning our environments, curriculum and tailored individual support we consider the Unique Child. The below highlights the factors which influence a child's development and are at the heart of all of our decisions.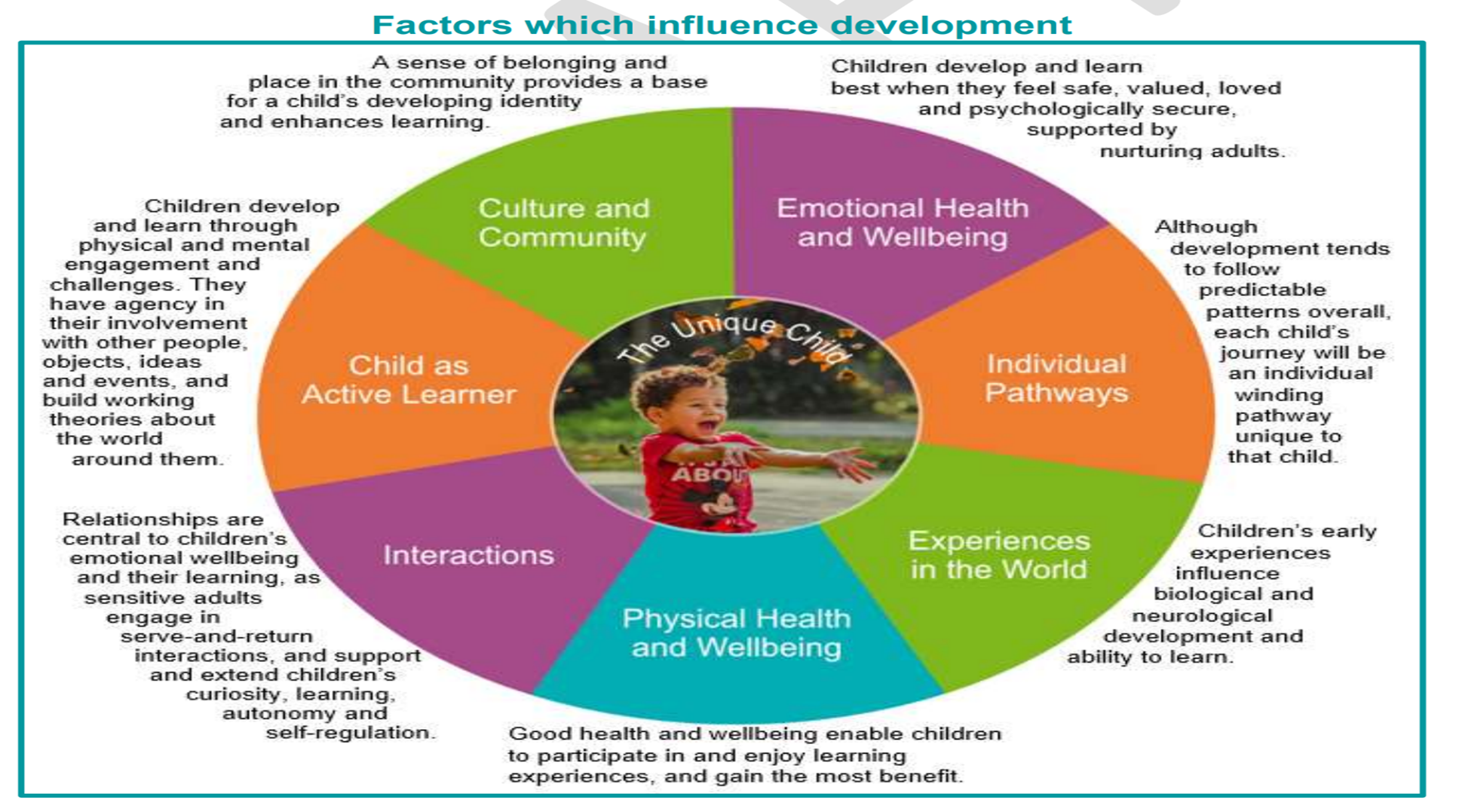 MOOT (Manage Our Own Time) sessions in which children choose their own learning covering all seven areas of learning are also an important feature of Year R provision in our school. MOOT enables our children to explore and solve problems for themselves through enquiry and social interactions. This time allows children's independence and confidence skills to develop and grow.
Please click on the link below to view the notes from our Year R Curriculum Workshops.
Year R Curriculum Workshop Presentation
Please see the table below and the links in this section for each of our half-termly topic overviews: